With Me And My Baby, Everyday
Get my monthly bottle of 60 capsules to enjoy the best of mother nature at an amazing value!
SUBSCRIBE
Health Reads For Healthy Motherhood
Explore the latest expert advice and tips to guide my journey
Know other expecting mothers?
Then recommend them a supplement or just send it as a gift! Help others with their maternal journey
SEND AS A GIFT
REFER A FRIEND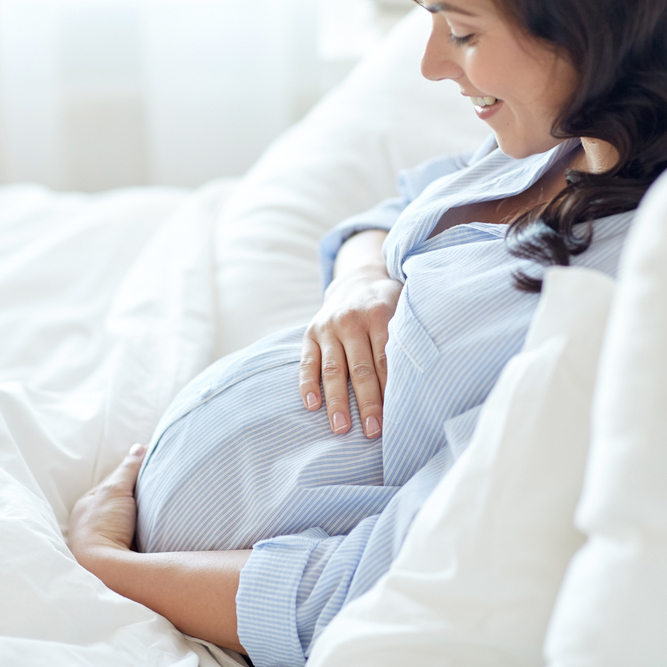 How does it help me and my baby?
This supplement improves me and my baby's health, lowers the risk of premature birth, helps in my baby's physical, motor and cognitive development and much more!
Improves
Foetal Health

Reduces Risk
Of Premature Birth

Improves
Maternal Health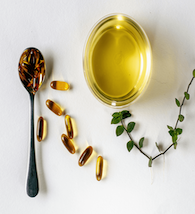 It's not a diet, it's a lifestyle change!
What are key nutritional needs during pregnancy
EXPLORE PREGNANCY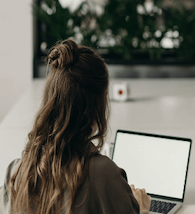 will is a skill, be stronger than your excuse!
Join the community to watch live webinars by experts on fitness!
Sign Up