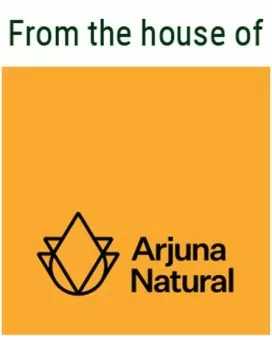 Arjuna Natural: Legacy that leads to quality
Curegarden is a subsidiary of Arjuna Natural Pvt Ltd, India's leading manufacturer and exporter of standardized botanical extracts for the pharmaceutical and nutraceutical industry for over two decades. Finding wide acceptance in international markets of the US, Europe, Middle, and the Far East, Curegarden works at the frontiers of botanical science. The company specializes in products containing superior ingredients that are sourced from clean and green sources all across India. At a time when extracting bio-active compounds was not undertaken in India, Arjuna Natural Pvt Ltd forged ahead, way ahead of its time, creating natural products of high quality focused on family health and wellbeing.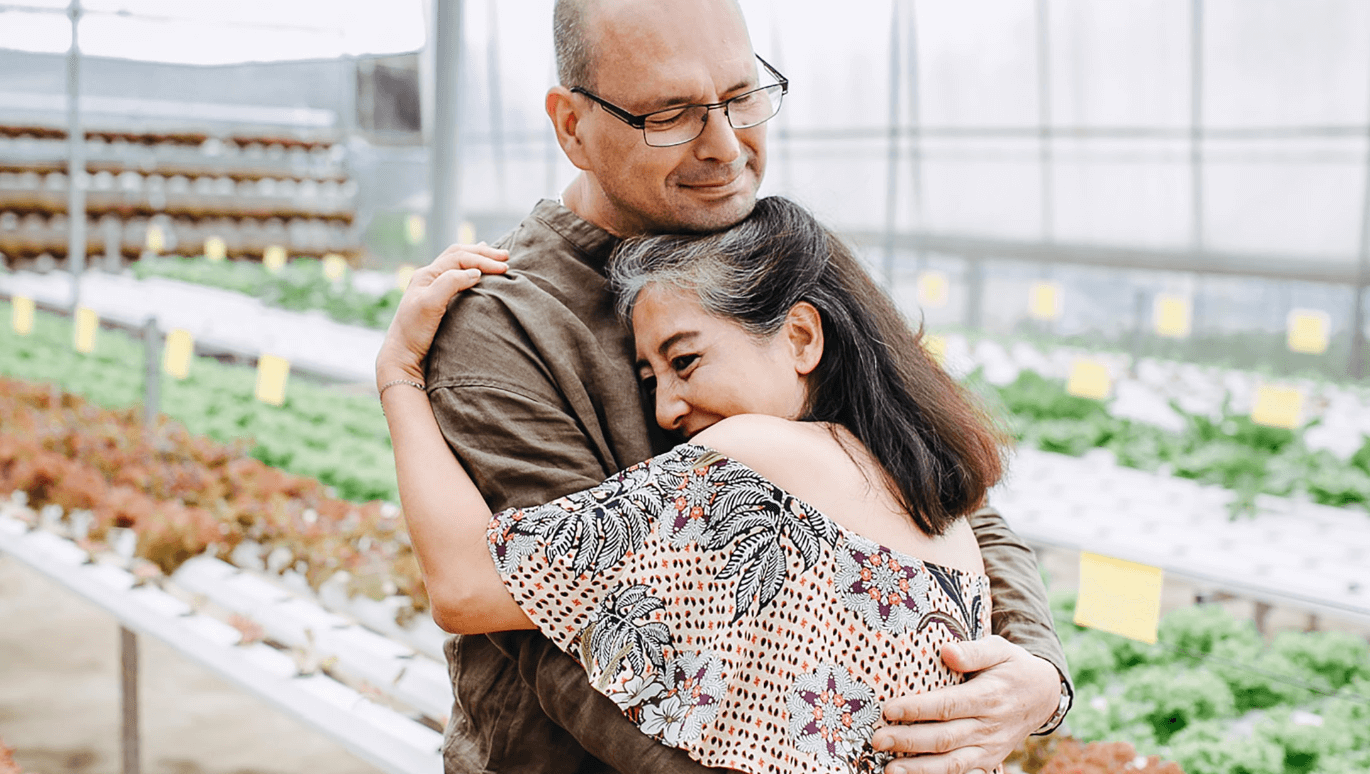 OUR PURPOSE
Harnessing Active Nature For Peak Health
For us, Curegarden represents a dream. The dream of a healthier and happier life achieved through the best of nature. And we're making this dream a reality with our range of bioactive supplements that nourish the mind, body and soul. Because we believe botanicals offer a brilliantly effective approach for improving quality of life.
WHY CHOOSE US
Powered By Nature, Driven By Science
Discover the harmony that comes with natural products that actually work! We've crafted formulas fortified with active botanicals that not only improve general health, but specific conditions as well. This is made possible by our unique strength of being a subsidiary of Arjuna Natural Ltd, India's leading manufacturer and exporter of standardised botanical extracts for over 30 years.
Chances are that I'm missing essential nutrients through the food I eat.
Curegarden's natural supplements can help me overcome this challenge.
I get the ultimate benefit of a longer and healthier life with my loved ones!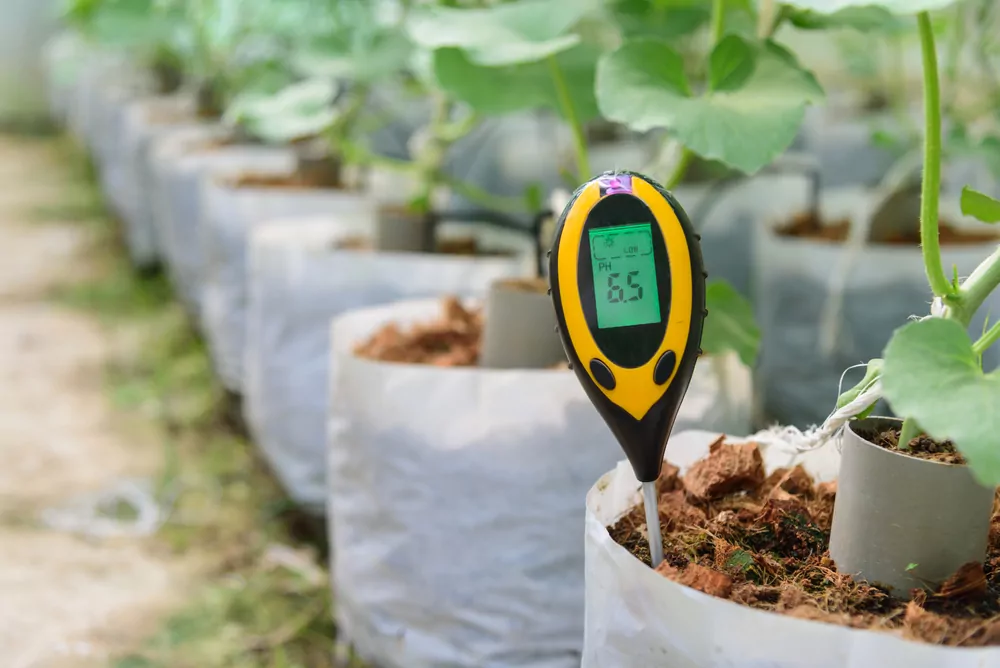 BACKED BY SCIENCE
Gentle Methods With Strictest Standards
Our potent and safe supplements are the result of decades of scientific and clinical research. We use world-class technology to unlock the full potential of botanicals and create innovative products that defy expectations. This is made possible by our strong ties with Arjuna Natural that ensure we're always at the frontiers of botanical science.
BUILDING BLOCKS OF FINEST FORMULAS
Incredible Ingredients For A Healthy Life
We've left no stone unturned to forge relationships with suppliers across the country who are as committed to quality as we are. Every ingredient we use is sourced sustainably in a way that supports our trusted famers and the environment.
MEET THE INGREDIENTS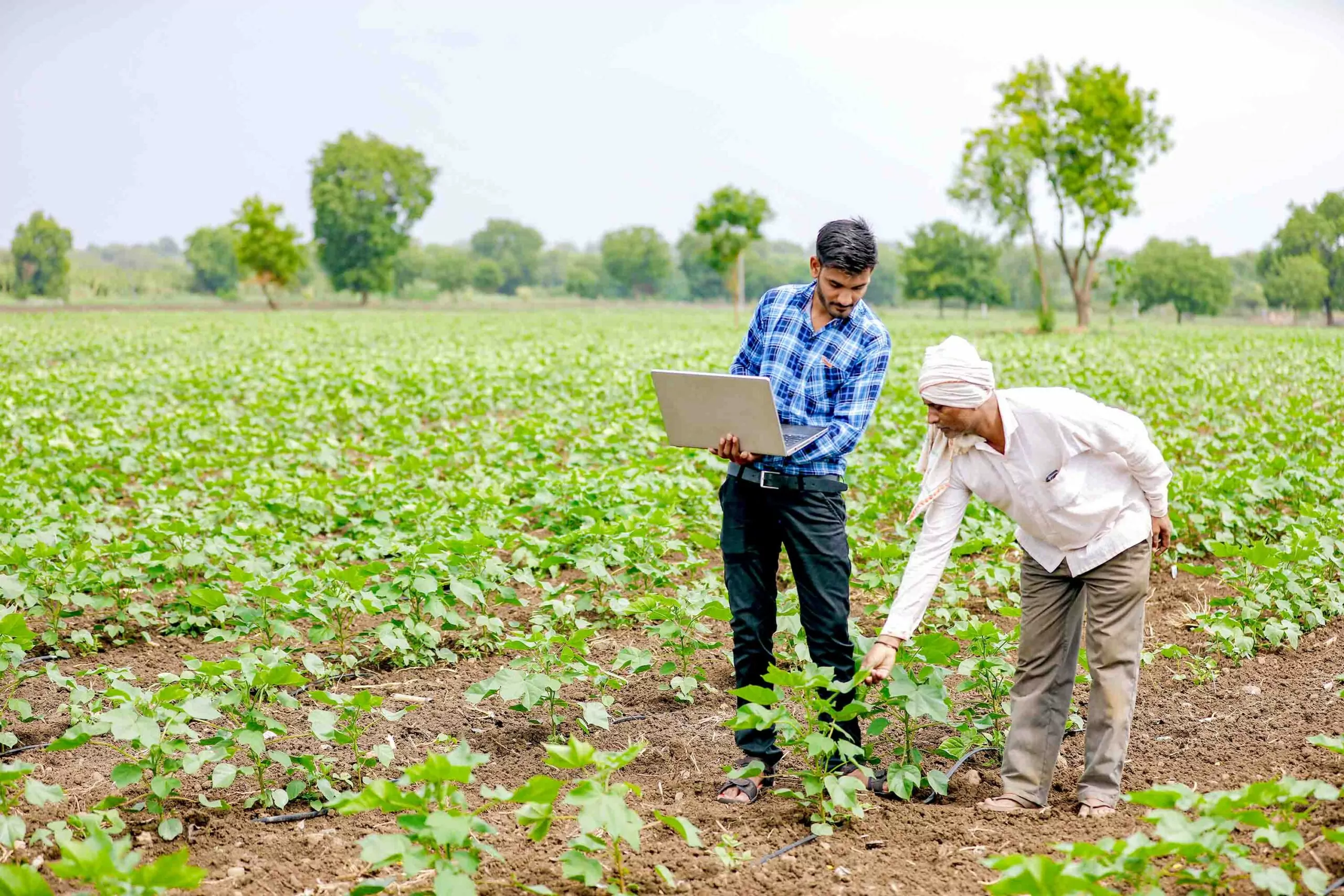 QUALITY WITHOUT COMPROMISE
An Unconditional Commitment To Good Health
Our products set the highest standards for safety and efficacy for botanicals in the world. They have consistently delivered effective results, successfully improving the health and well-being of thousands till date.
DISCOVER OUR PRODUCTS
PARTNER WITH US
MEET THE TEAM
Introducing The Keepers Of Curegarden
Our team is made of diverse and dedicated experts. They're passionate about creating ground-breaking supplements that have a positive impact on people's health and lives.
AWARDS AND ACHIEVEMENTS
Awards for safekeeping health
Most Health Supplements Have Ingredients Which Is Already In The Food That Is Consumed. These Are Nutrients You Need, In Bioavailable Forms Your Body Can Actually Use.
CURATED HEALTH READS
Explore The Healing Tree
Discover a wealth of insights and knowledge for good health!