I Want To Be At The Peak Of My Health
High-quality supplements will help me stay one step ahead when it comes to my well-being!
Get My Daily Dose Of Good Health
Stock up on my monthly bottle of 60 capsules to get my health essentials at the best value!
SUBSCRIBE
Read My Way To A Healthy Life
Explore the latest insights, tips and trends from seasoned experts
Know other health enthusiasts?
Then recommend them a supplement or just send it as a gift! Help others become the best they can be.
SEND AS A GIFT
REFER A FRIEND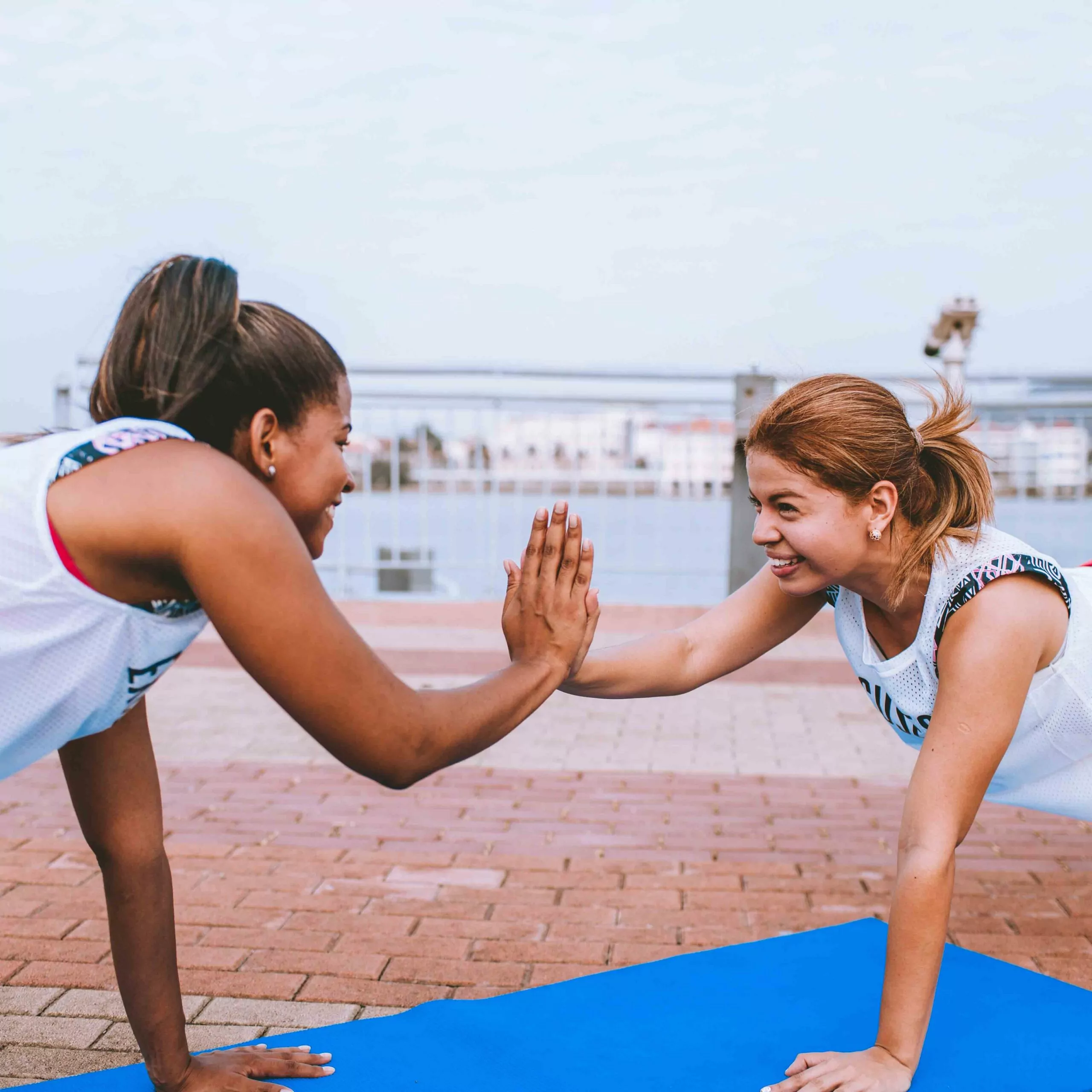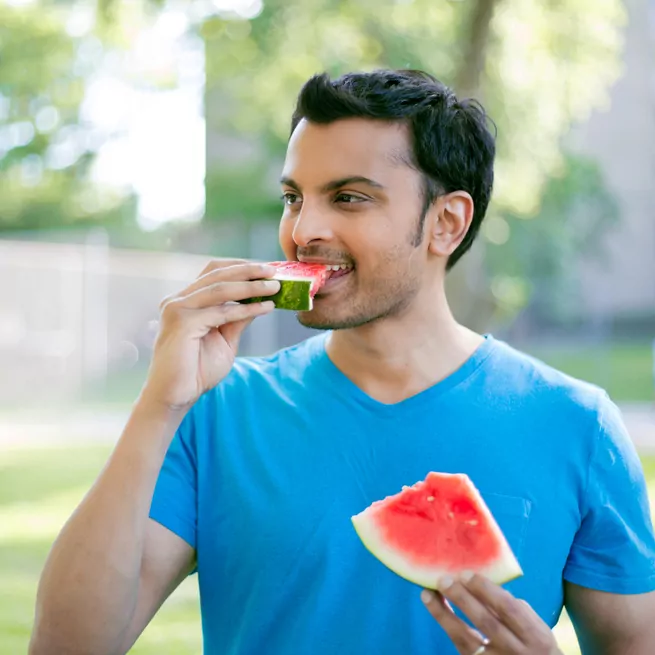 How do they help me stay healthy?
This combination of supplements strengthens my immune system, supports my heart and digestive health while also easing stress and more!
Stimulates
Gut Health

Improves
Heart Health

Boosts
Immunity

Reduces
Stress

Improves
Sleep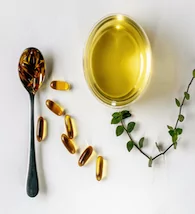 It's not a diet, it's a lifestyle change!
9 reasons why supplements are important along with a balanced diet
EXPLORE NUTRITION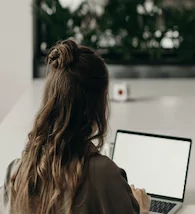 will is a skill, be stronger than your excuse!
Join the community to watch live webinars by experts on fitness!
Sign Up