I Want To Achieve My Best Form
Pushing my limits doesn't mean pushing myself over the edge. The right supplements can give me the extra edge I need to improve my performance.
Make Everyday An Optimal Day
Get my monthly bottle of 60 capsules to stay in top shape with a steal of a deal!
SUBSCRIBE
Health Reads To Power My Fitness Journey
Explore expert advice and tips to keep improving
Know other power athletes?
Then recommend them a supplement or just send it as a gift! Help others become the best they can be.
SEND AS A GIFT
REFER A FRIEND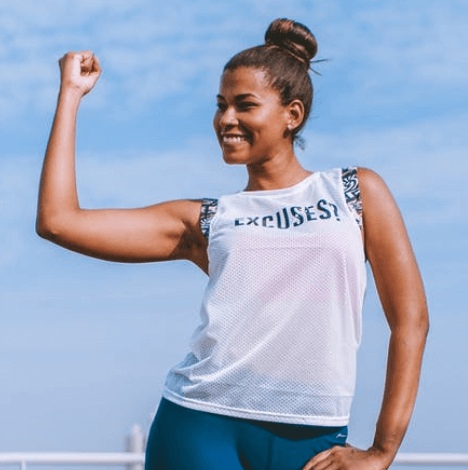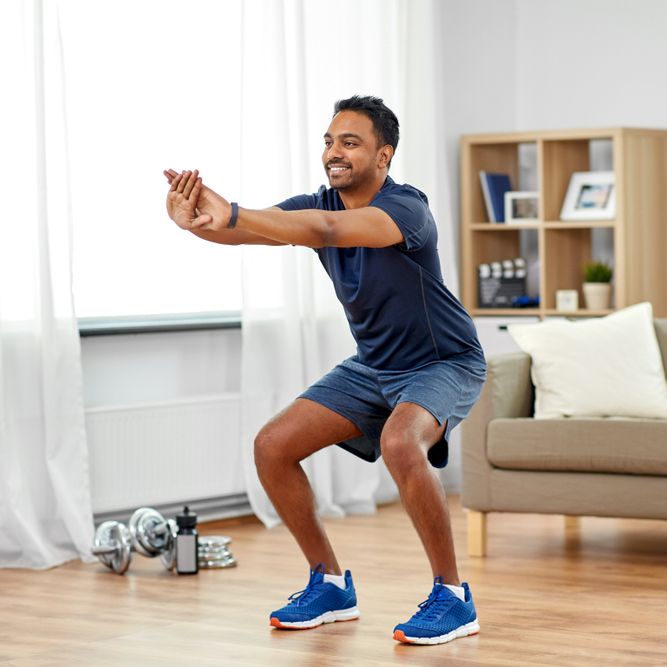 How do they help me stay fit?
This combination of supplements allows
me to manage pain, support a healthy
heart and be more efficient with my workouts!
Supports Pain
Relief

Boosts Bone
Integrity

Promotes
Fat Loss

Enhances
Performance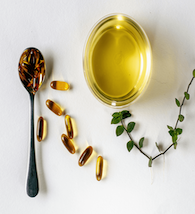 It's not a diet, it's a lifestyle change!
The nitrate supplement you need to enhance performance
EXPLORE PERFORMANCE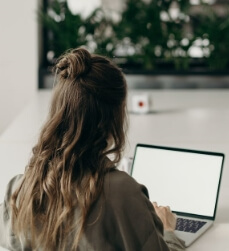 will is a skill, be stronger than your excuse!
Join the community to watch live webinars by experts on fitness!
Sign Up