INTRODUCING HEALTHY GIFTING
How Gifting With Curegarden Works
Show my friends and family just how much I care by giving them the gift of good health. All it takes is three quick and easy steps!
Find the right gift for my loved one! Choose from a wide range where there's something for everyone.
Write a personal message to let them know how I feel & brighten up their day!
Send it to them & become their favourite gift giver! Also earn a badge for myself!
FOR THE LITTLE ONES
Created With Children's Futures In Mind
Today's nutrition decides tomorrow's health! It's my job to ensure my children get what they need and learn why it's important.
ESSENTIALS FOR KIDS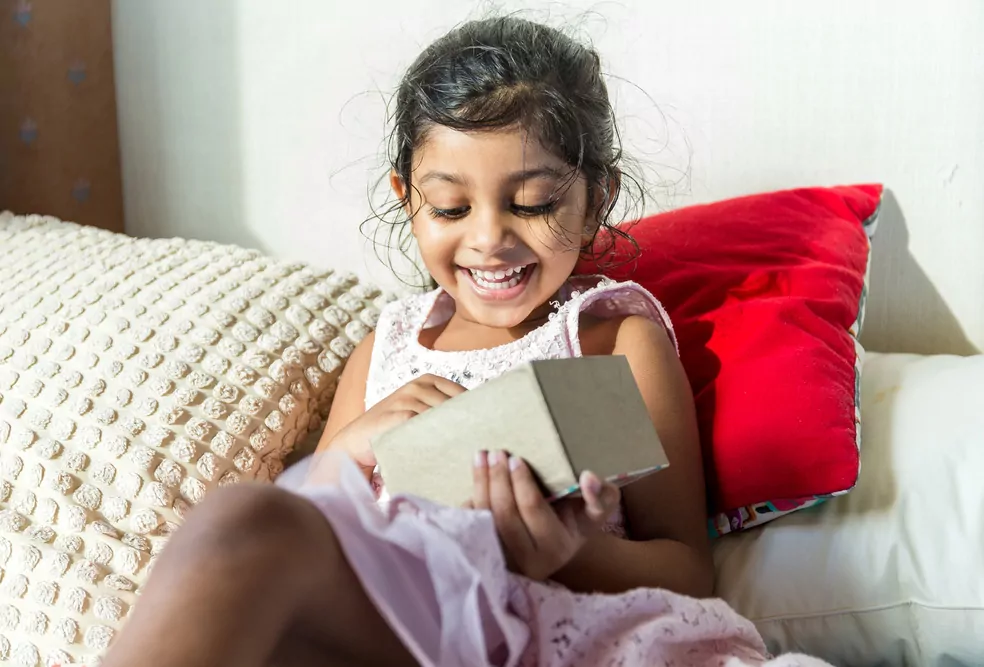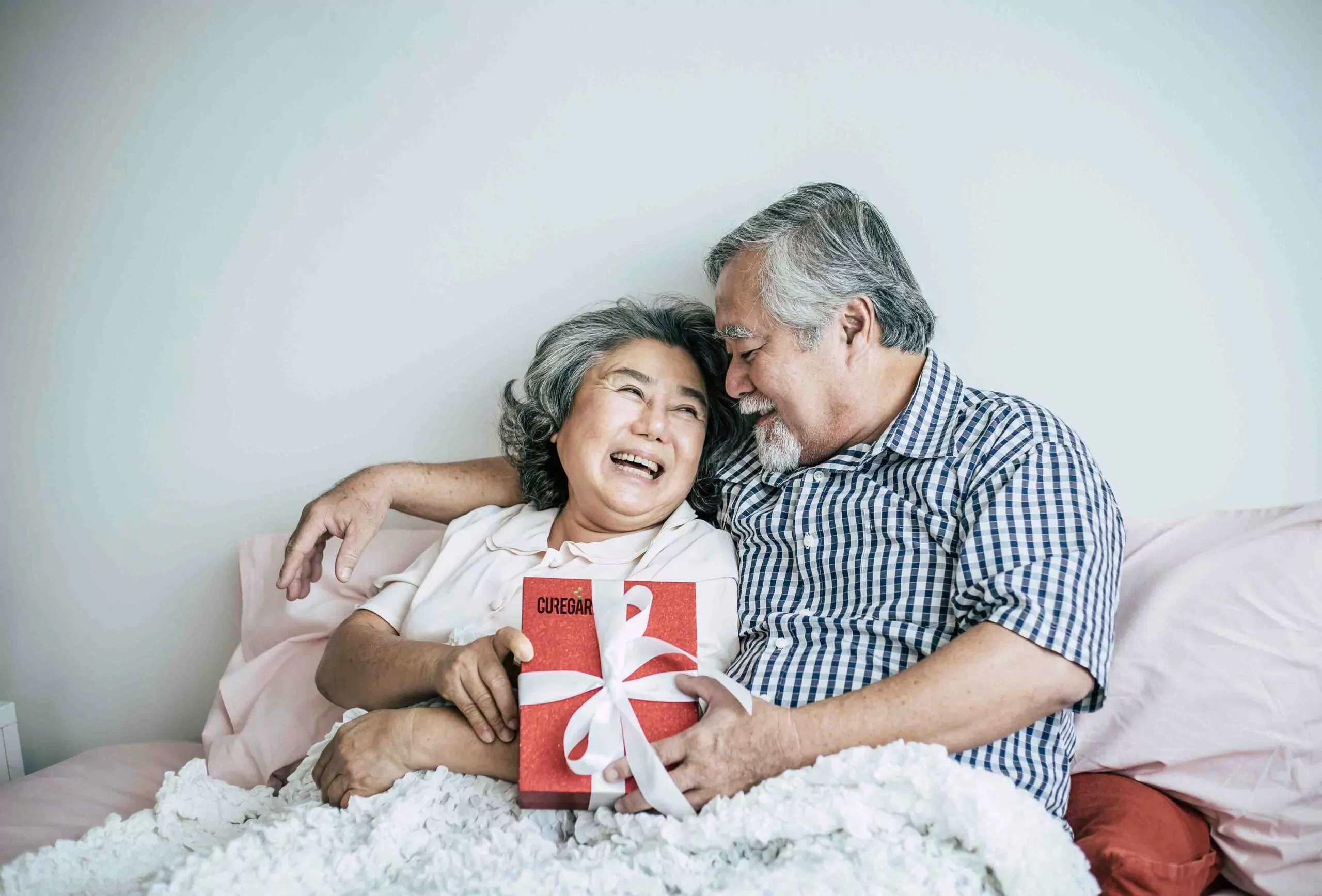 FOR THE SENIORS
Formulated For My Parents' Daily Health
Empower my parents to live their golden years to the fullest with safe and natural supplements.
SUPPLEMENTS FOR SENIORS
Recommend supplements perfect for me
Choosing the right supplements can be hard. I need to find my ideal match in a few, simple steps.
Assess me
Talk to an expert