I Want To Live Healthy & Fully At My Age
Natural and safe supplements are what I need to enjoy my golden years to the fullest!
Get My Daily Dose Of Good Health
Stock up on my monthly bottle of 60 capsules to get my health essentials at the best value!
SUBSCRIBE
Health Reads To Keep Me Young
Turn back the clock with the insights, tips and more from our trusted experts
Know other seniors?
Then recommend them a supplement or just send it as a gift! Help others become the best they can be.
SEND AS A GIFT
REFER A FRIEND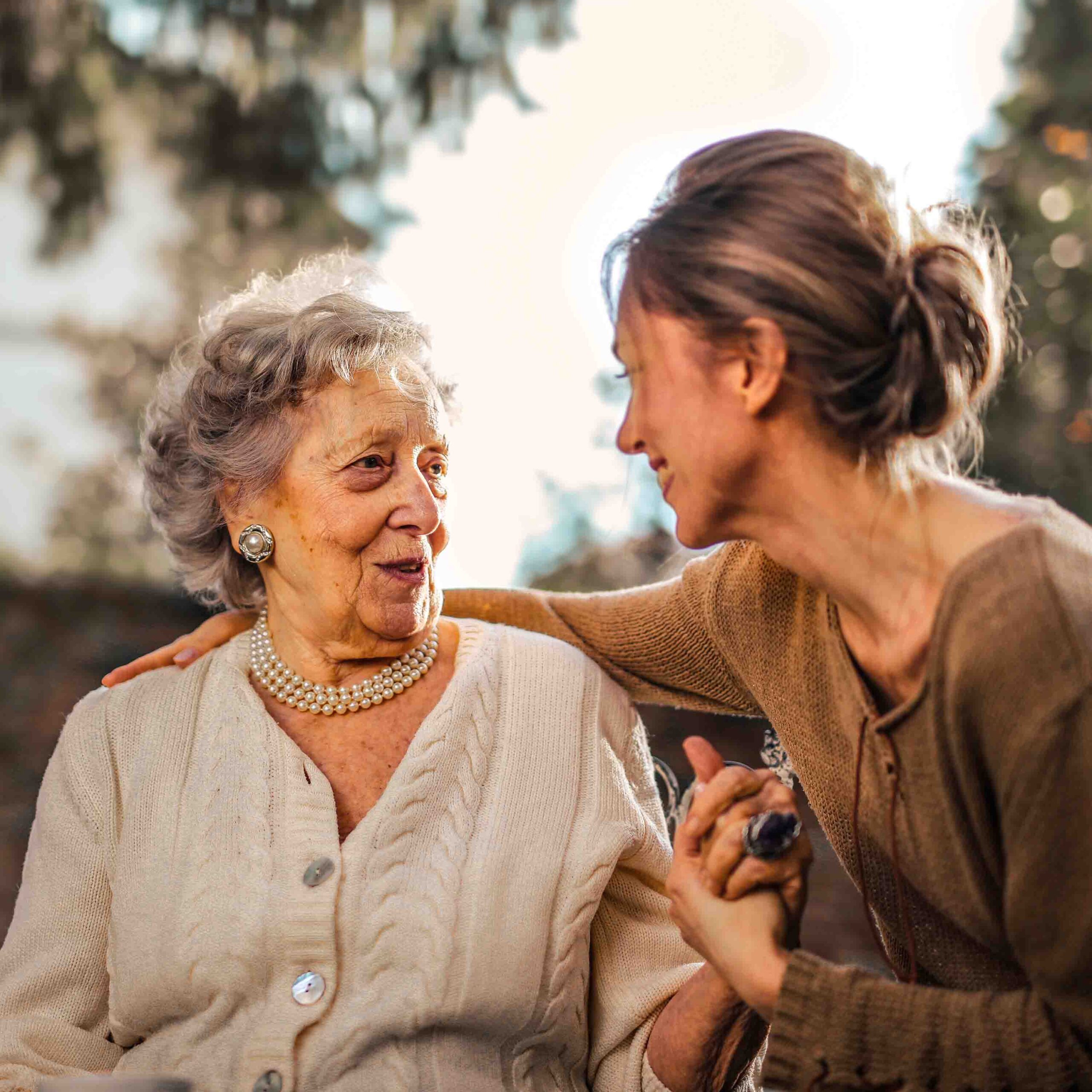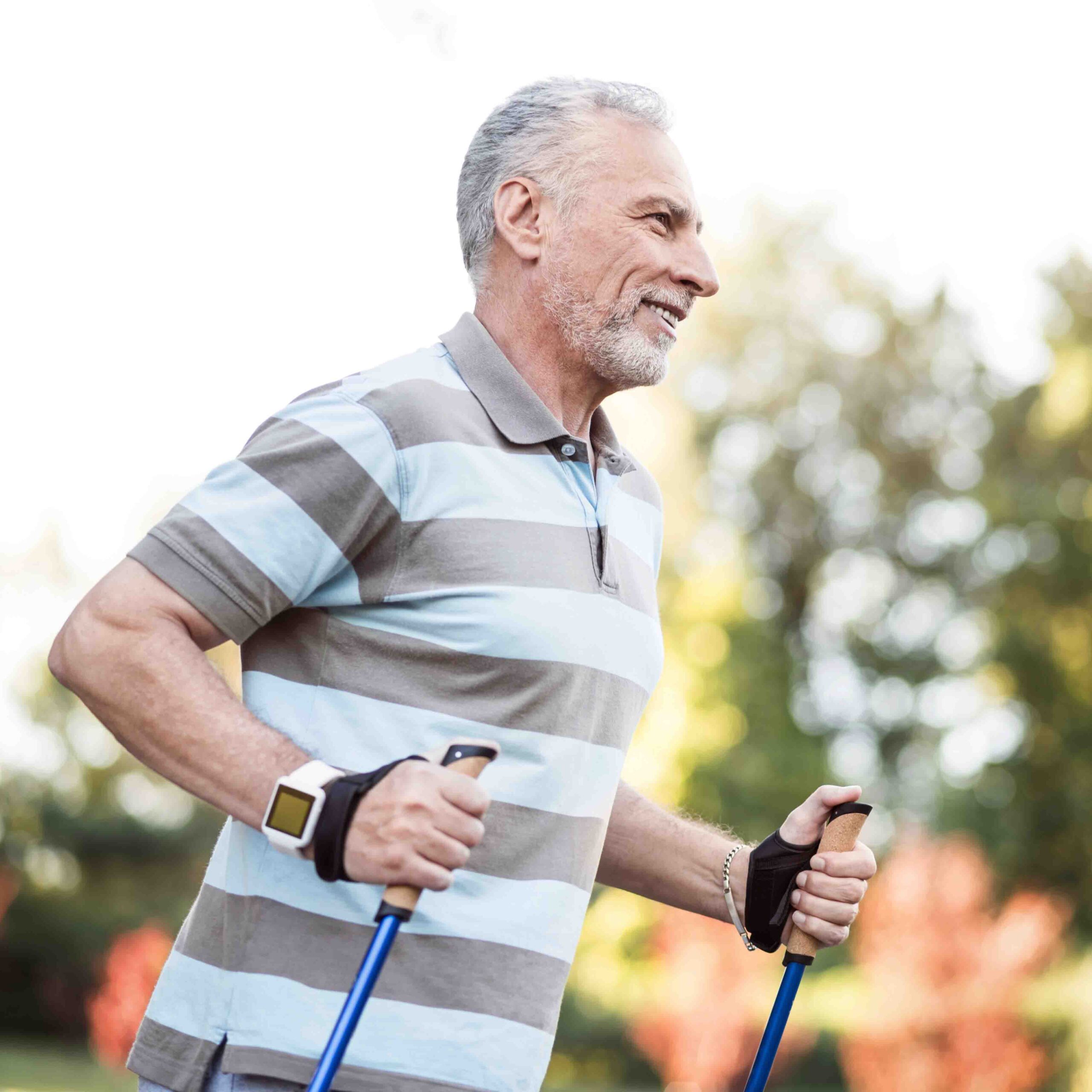 How do they help me be healthy?
This mix of supplements supports my heart and digestive health, eases joint pain, strengths my immune system while also increasing my flexibility and more!
Boosts
Bone Integrity

Stimulates
Gut Health

Improves
Heart Health

Supports
Pain Relief

Boosts
Immunity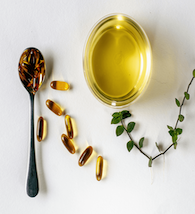 It's not a diet, it's a lifestyle change!
Understanding LDL and HDL cholesterol and what it means for your heart
EXPLORE HEARTHEALTH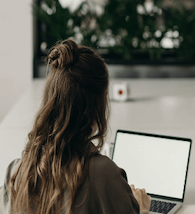 will is a skill, be stronger than your excuse!
Join the community to watch live webinars by experts on fitness!
Sign Up