I Want To Be My Best Self
Being busy with work doesn't mean putting my health on the backseat. With the right supplements, l can focus on my career and stay fit!
Make Good Health A Part Of My Life
Get my monthly bottle of 60 capsules to enjoy the best of nature at an amazing price!
SUBSCRIBE
Health Reads On The Go
Keep up with the latest expert advice and tips even when I'm busy
Know other busy professionals?
Then recommend them a supplement or just send it as a gift! Help others live a healthier life.
SEND AS A GIFT
REFER A FRIEND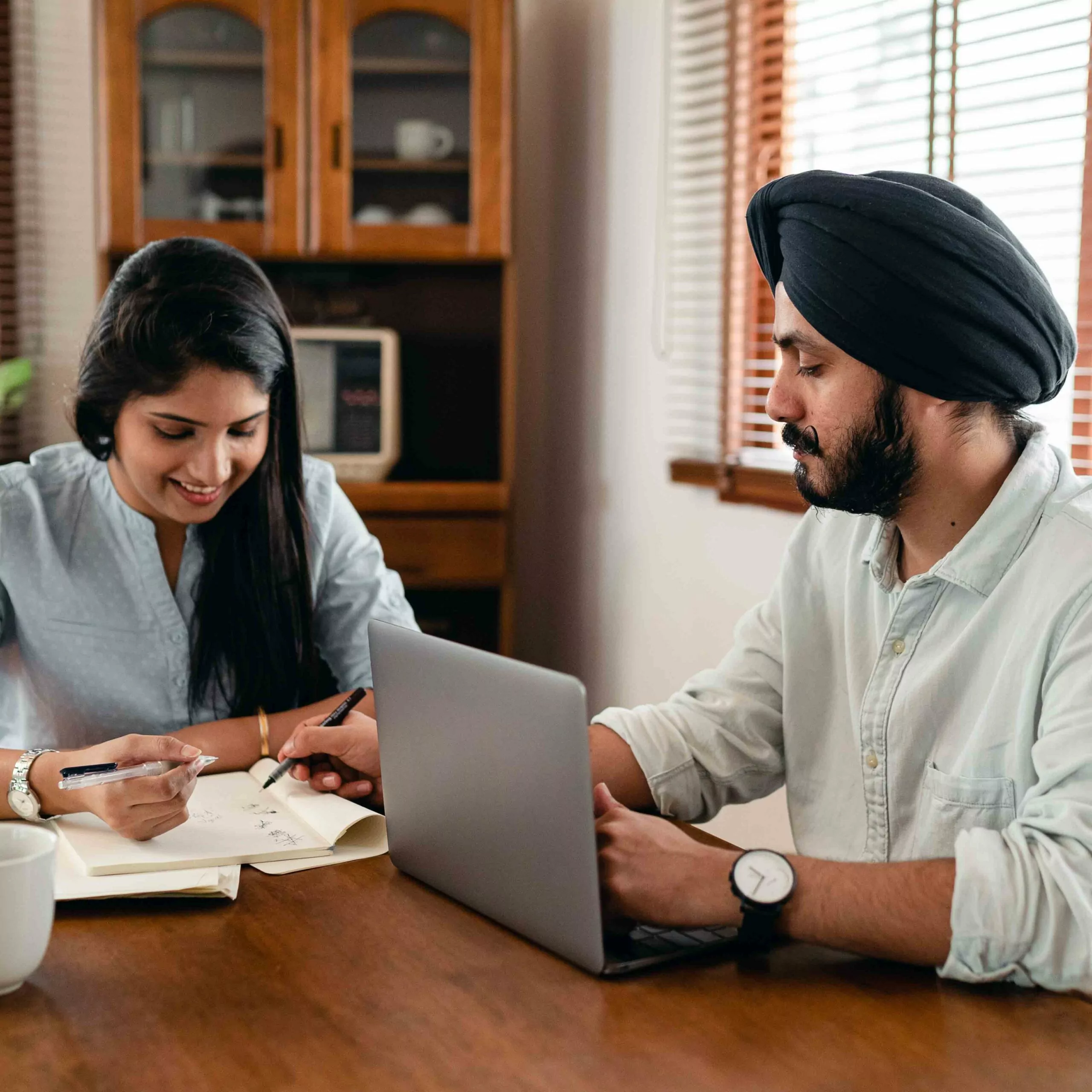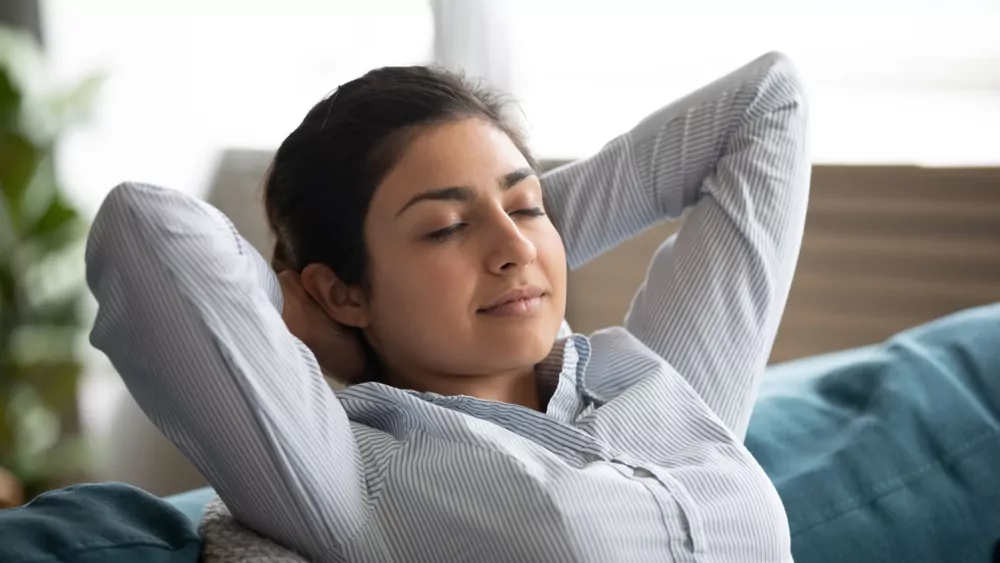 How do they keep me healthy?
This combination of supplements helps strengthen my immune system, get restful sleep and eases my stress and anxiety so l can manage my hectic life!
Boosts
Immunity

Improves
Heart Health

Reduces
Stress

Improves
Sleep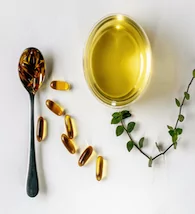 It's not a diet, it's a lifestyle change!
Simple detox tips- Ways to rejuvenate your body !
EXPLORE DETOX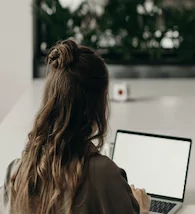 will is a skill, be stronger than your excuse!
Join the community to watch live webinars by experts on fitness!
Sign Up