Ultimate Guide on Effective Blood Sugar Management
Diabetes affects 49% of people worldwide right now, mostly in India. There are millions of diabetic patients in India, and by 2025, that number is projected to significantly increase. The percentage of diabetes has been rising, making matters more troublesome.
<...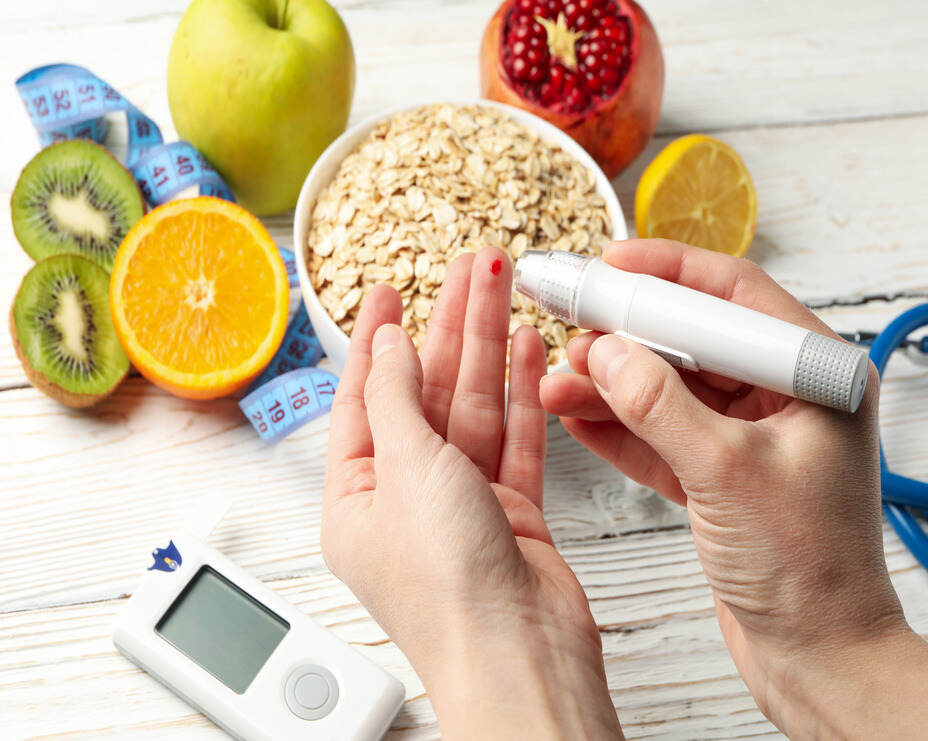 Short Reads To Get Me Started!
Explore Quick Reads
TUNE INTO THE BEST
Watch The Wonder Unfold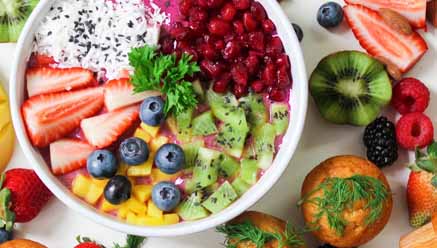 Eating more fruits & veggies can help cut disease risk
2.29
Discover The Best Of The Healing Tree
Carefully Curated