MEET THE INGREDIENT
Know More About Amla
Amla or the Indian gooseberry is proven to have potent properties that protect the heart naturally. Its many health benefits include helping maintain healthy levels of triglycerides, total cholesterol, LDL or bad cholesterol, COQ10 and more; all of which support a healthy heart!
Found in
Phyllanthus Emblica (Amla) AKA Indian Gooseberry, Dhathri & Nellikkai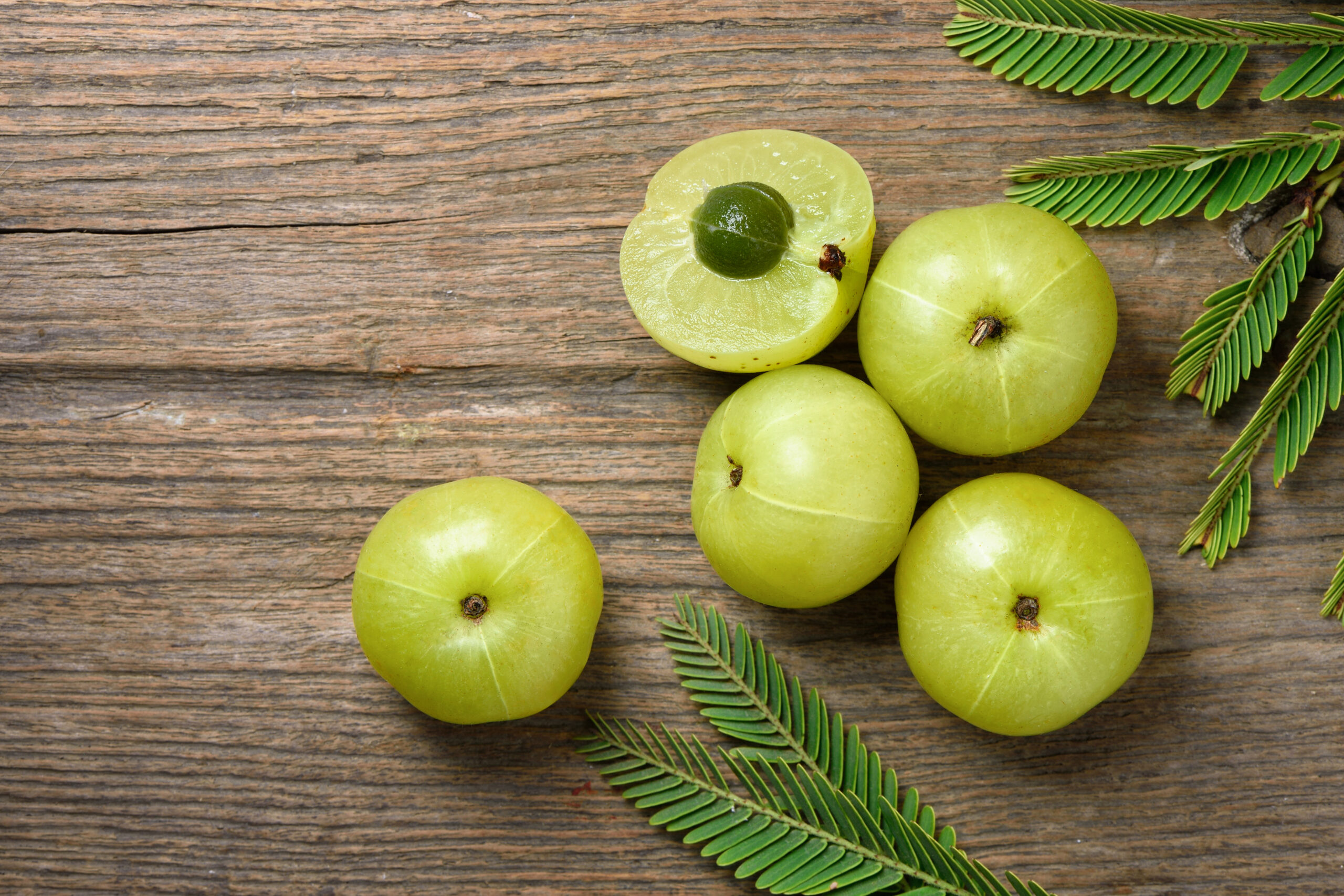 HEALTH BENEFITS
How does it help me?
Tri-Low® is a patented formula we create using the full spectrum of bio actives found in Amla. Its unique strength comes from being a highly efficient as well as safe cardiac protector.
Improves Overall Heart Health
Regulates Triglycerides Levels
Lowers Cardiac Disease Risk
Reduces Visceral Fat
SCIENCE & RESEARCH
Driven By Science
Products with this ingredient
Curegarden is always proudly...
We use rigorous and extensive evaluation criteria for all our supplements so that they meet our customers' high expectations. Our requirements include reliable clinical studies, quality specifications, safety standards, consistent results and more to ensure complete satisfaction.
Natural
Halal Certified
Kosher Certified
GMP Certified
ISO Certified