MEET THE INGREDIENT
Know More About HERBAGUT®
Created by bringing together 14 different herbs, Herbagut® is a unique blend that helps improve overall digestive health. It contains phytochemicals that tackle gastro intestinal (GI) dysfunctions on multiple fronts preventing issues like constipation, diarrhoea, bloating, GERD and abdominal pain. It also protects the inner lining of the gut and helps maintain a healthy gut ecosystem which can be easily affected by anxiety, stress or depression.
Found in
Proprietary blend of 14 active herbs.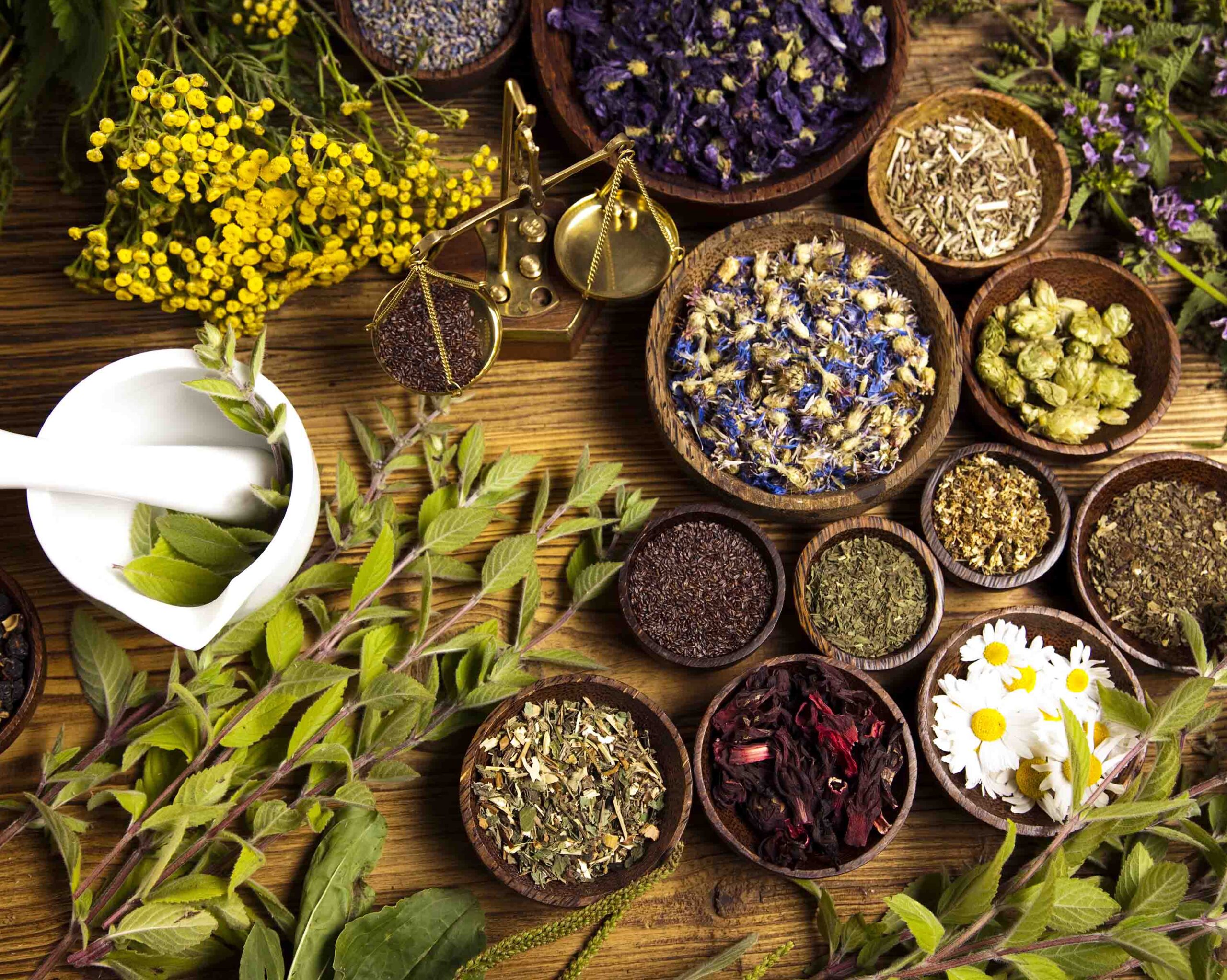 HEALTH BENEFITS
How Does lt Help Me?
With Herbagut®, we combine 14 herbs in a way that enhances the therapeutic effects of each individual herb. This delivers stronger and more efficient results for a healthy and happy gut!
Promotes Overall Gut Health
Improves Gut Microbiome
Regulates Bowel Movement
Reduces Abdominal Pain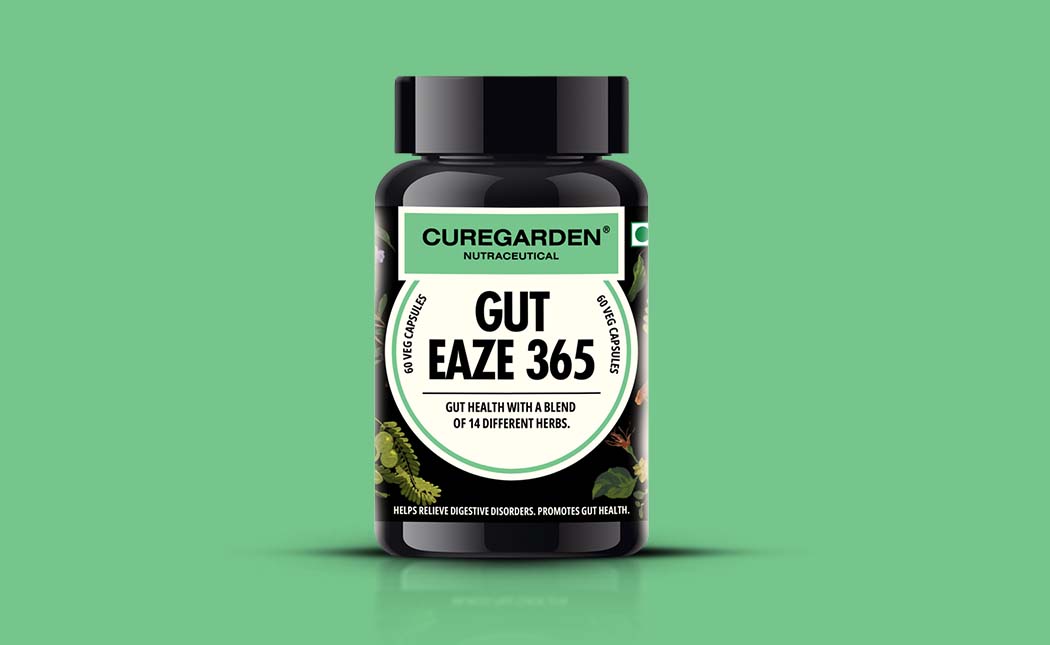 GUT HEALTH WITH A BLEND OF 14 DIFFERENT HERBS.
INR 850.00
Improves Gut Microbiome
Promotes Overall Gut Health
Reduces Abdominal Pain
Regulates Bowel Movement
GUT EAZE 365
GUT HEALTH WITH A BLEND OF 14 DIFFERENT HERBS.
INR 850.00
shop GUT EAZE 365
SCIENCE & RESEARCH
Driven By Science
Herbagut Proves to improve Gut health in a randomised, double-blind, placebo-controlled...
Publication: , Jun 10, 2021
Read Paper
Products with this ingredient
Curegarden Is Proudly...
We use rigorous and extensive evaluation criteria for all our supplements so that they meet our customers' high expectations. Our requirements include reliable clinical studies, quality specifications, safety standards, consistent results and more to ensure complete satisfaction.
Natural
Halal Certified
Kosher Certified
GMP Certified
ISO Certified