MEET THE INGREDIENT
Know More About DHA
DHA (docosahexaenoic acid) is a type of Omega 3 fatty acid that is crucial for expecting mothers. It is integral for the baby's visual, cognitive and motor development. It is also proven to reduce the risk of preterm labour and delivery. However, DHA cannot be produced in enough quantities by our bodies and must be supplemented through our diets.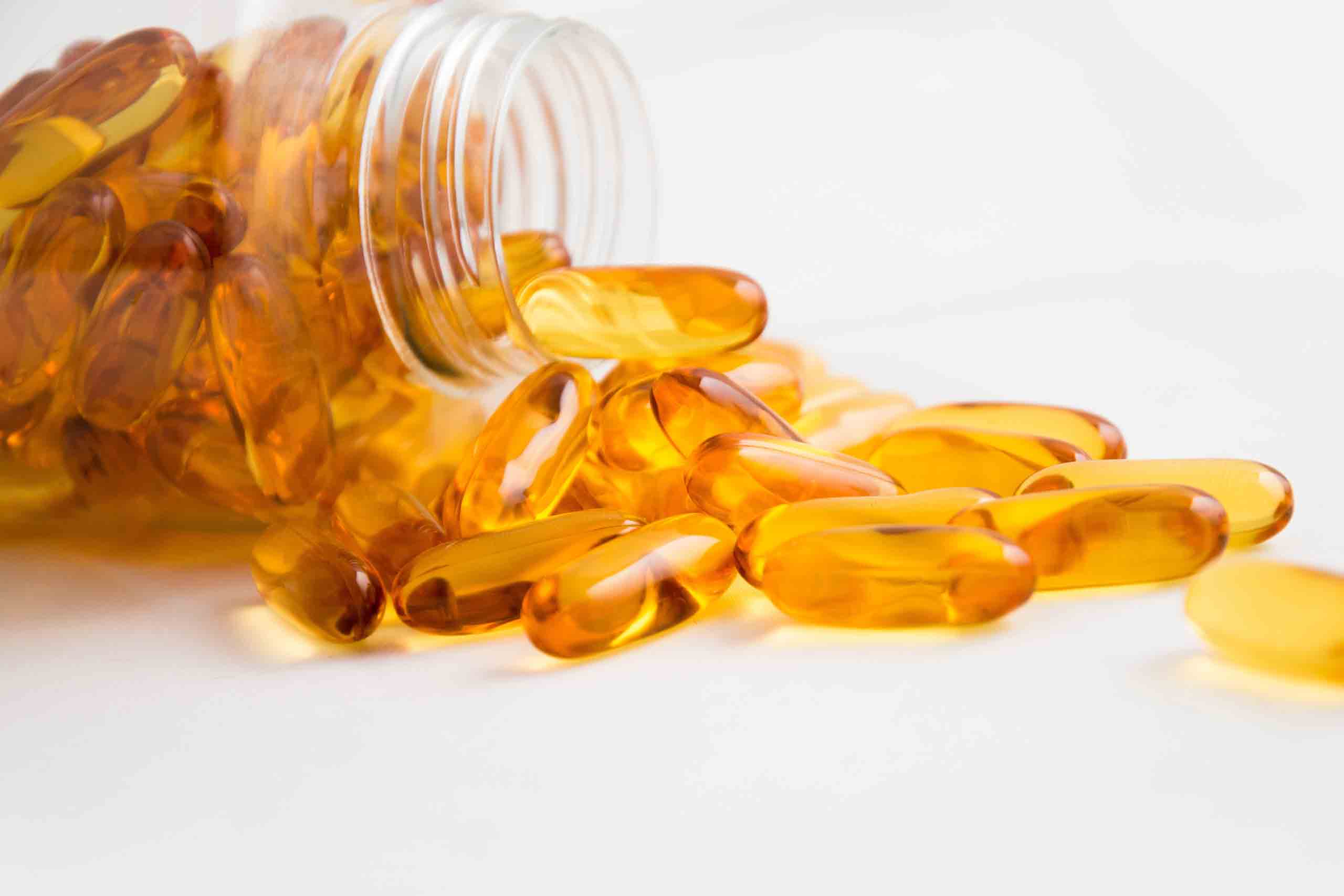 HEALTH BENEFITS
How Does lt Help Me?
Our Fish Oil DHA is derived from high-quality sardine oil and is formulated with concentrated DHA to maximise its many health benefits!
Improves Foetal Health
Supports Foetal Development
Reduces Risk Of Premature Birth
Improves Maternal Health
SCIENCE & RESEARCH
Driven By Science
Products with this ingredient
Curegarden Is Proudly...
We use rigorous and extensive evaluation criteria for all our supplements so that they meet our customers' high expectations. Our requirements include reliable clinical studies, quality specifications, safety standards, consistent results and more to ensure complete satisfaction.
Natural
Halal Certified
Kosher Certified
GMP Certified
ISO Certified