MEET THE INGREDIENT
Know More About Curcumin
Curcumin is the main active substance in turmeric (also known as haldi). It is what gives turmeric its unique yellow colour as well as its anti-inflammatory and anti-microbial properties. Its many health benefits include promoting an overall healthy immune system, improving joint and cognitive health, helping mood and stress etc. It also supports the liver and urinary system. However, curcumin cannot be absorbed and used effectively by our bodies in its naturally occurring form.
Found in
Curcuma Longa AKA Turmeric, Haldi & Manjal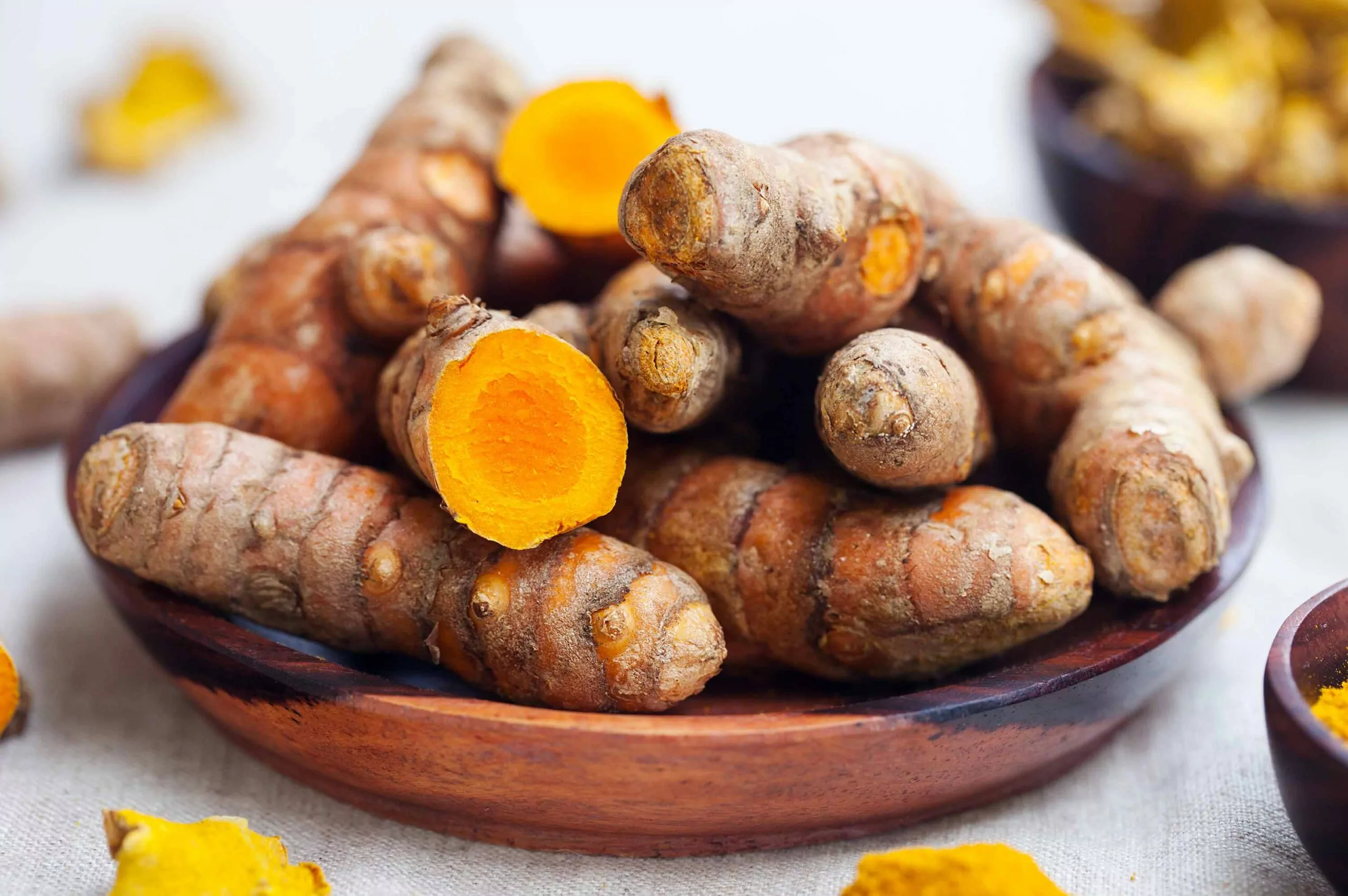 HEALTH BENEFITS
How Does lt Help Me?
BCM-95® is the world's leading formulated, bioavailable curcumin made of 100% pure turmeric extracts. We create it using a unique and proprietary method that brings the potency of curcumin in a form our bodies can actually use for all-round health support.
Boosts Overall Immunity
Strengthens Anti-Inflammatory Response
Improves Brain Function
Promotes Joint Health
SCIENCE & RESEARCH
Driven By Science
Products with this ingredient
Curegarden Is Proudly...
We use rigorous and extensive evaluation criteria for all our supplements so that they meet our customers' high expectations. Our requirements include reliable clinical studies, quality specifications, safety standards, consistent results and more to ensure complete satisfaction.
100% Natural
Halal Certified
Kosher Certified
GMP Certified
ISO Certified