MEET THE INGREDIENT
Know More About Boswellia Serrata
It is the rich, herbal resin extracted from the Boswellia tree. Boswellia Serrata has been used for centuries as a fragrance and for its medicinal properties. Its active compounds (Boswellic acids) have potent anti-inflammatory benefits which have proven to help patients with rheumatoid arthritis and osteoarthritis.
Found in
Boswellia Tree AKA Salai & Salai guggul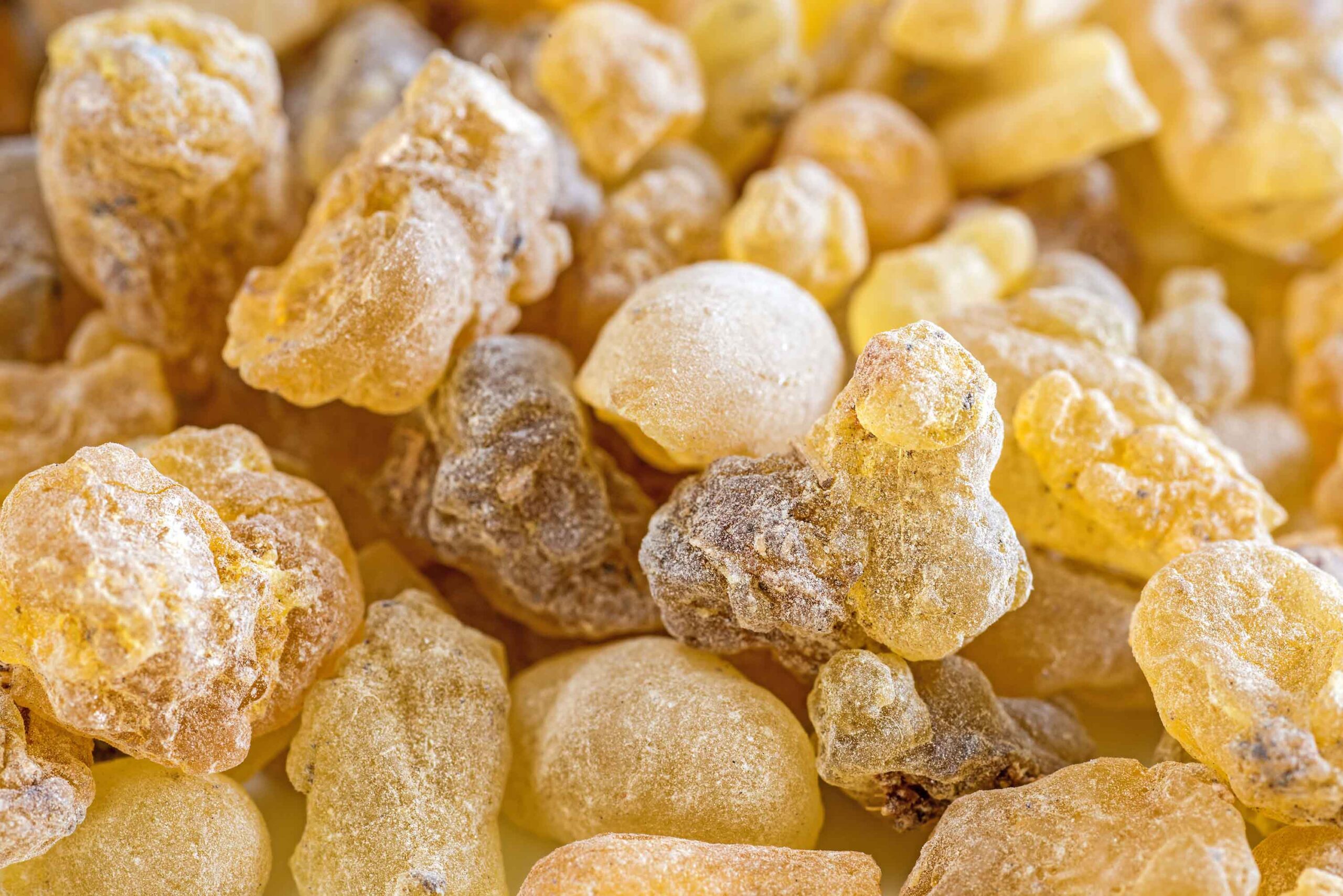 HEALTH BENEFITS
How Does lt Help Me?
Akbamax® is our safe and powerful inflammatory extract crafted gently for the best results. Its diverse uses cover joint health, a healthy inflammatory response and beyond.
Promotes Joint Health
Improves Joint Mobility
Reduces Inflammation
SCIENCE & RESEARCH
Driven By Science
Curegarden Is Proudly...
We use rigorous and extensive evaluation criteria for all our supplements so that they meet our customers' high expectations. Our requirements include reliable clinical studies, quality specifications, safety standards, consistent results and more to ensure complete satisfaction.
Natural
Halal Certified
Kosher Certified
GMP Certified
ISO Certified