Maintain My Gut Ecosystem
My body is home to millions of good bacteria that are essential to my health. Having a strong gut ecosystem is not only important for digestion, but for my overall well-being.

What is the gut microbiome?
The gut microbiome refers specifically to the microorganisms (bacteria, viruses, fungi etc.) that live in my gastrointestinal tract. An individual can have up to 1,000 different species of bacteria in their body. Healthy people generally have a more diverse range of microorganisms in their digestive system.
While some bacteria are harmful to my health, many are incredibly beneficial and even necessary for good health.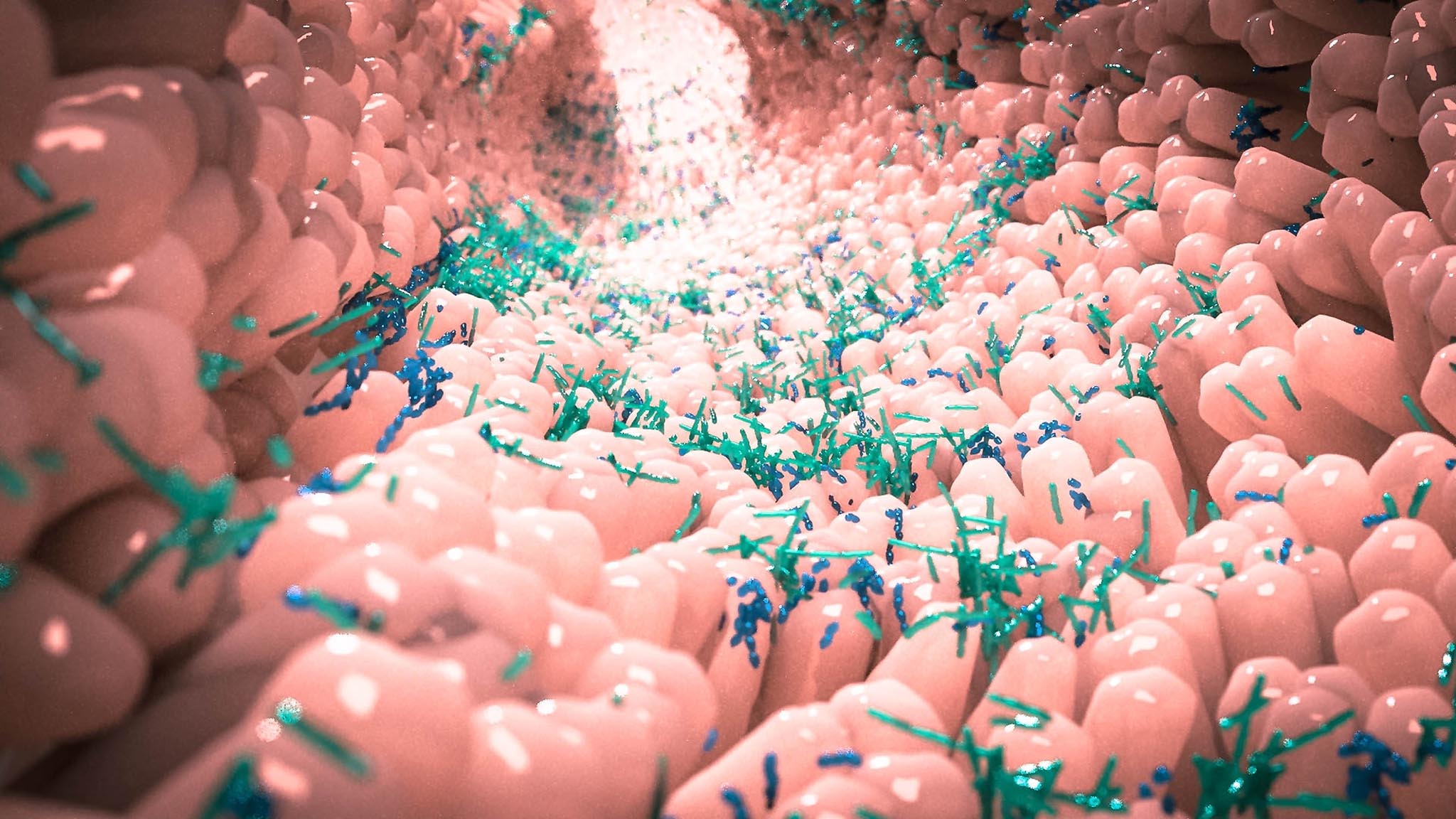 Why is gut health important?
Gut health is crucial for my health because it has been linked to many benefits. A healthy gut can:
• Enhance my immune system
• Improve symptoms of anxiety and depression
• Prevent digestive issues like bloating, irregular bowel movement etc.
• Improve brain and heart health
In fact, scientists are still scratching the surface when it comes to understanding the role gut microbiome plays.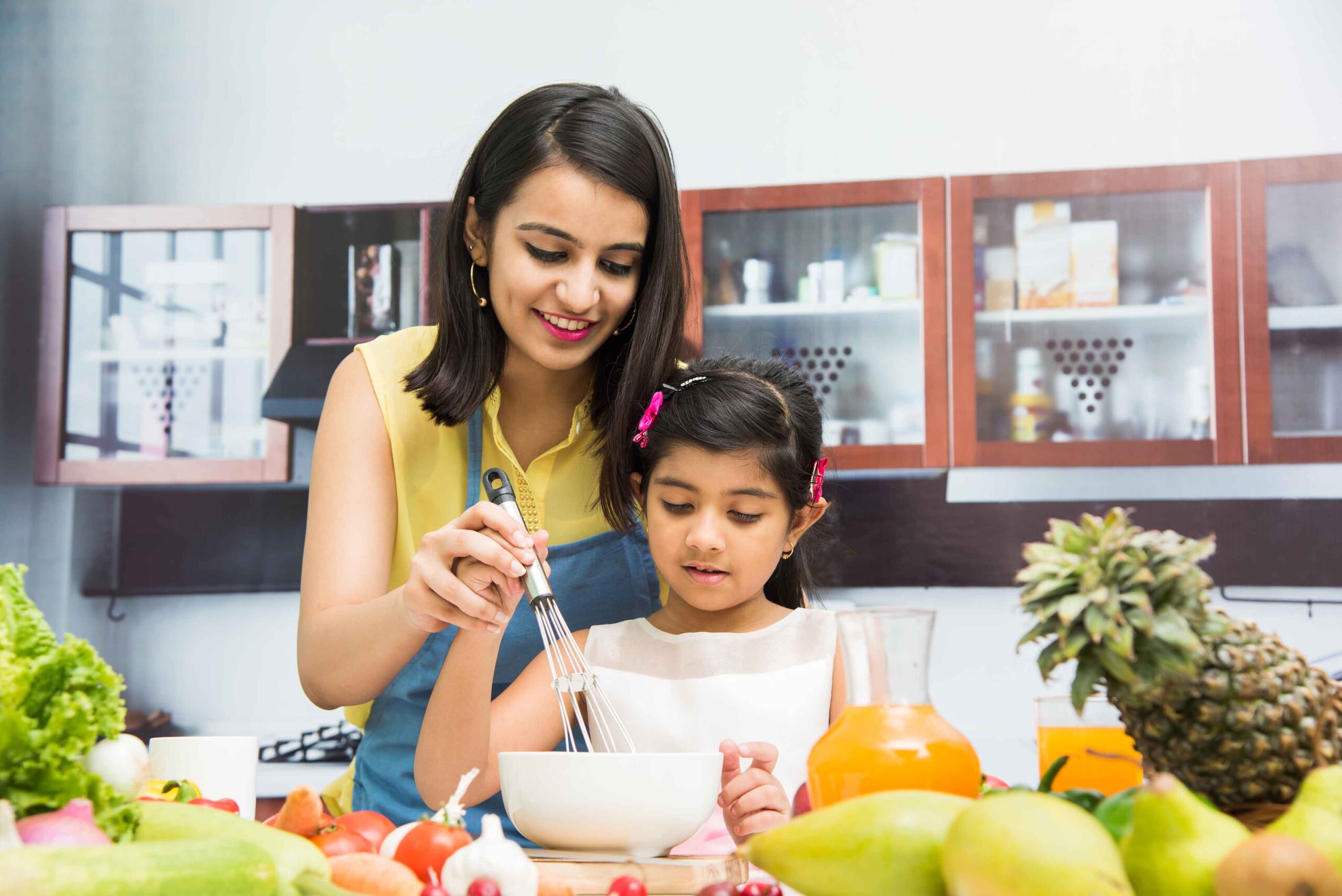 Why is my making my gut health weak?
The gut microbiome is a complex system that is easilly affected by many factors. Some of these which can lead to poor gut health include:
• An unhealthy diet
• High levels of stress
• Extremely limited exposure to bacteria and germs
• Lack of sleep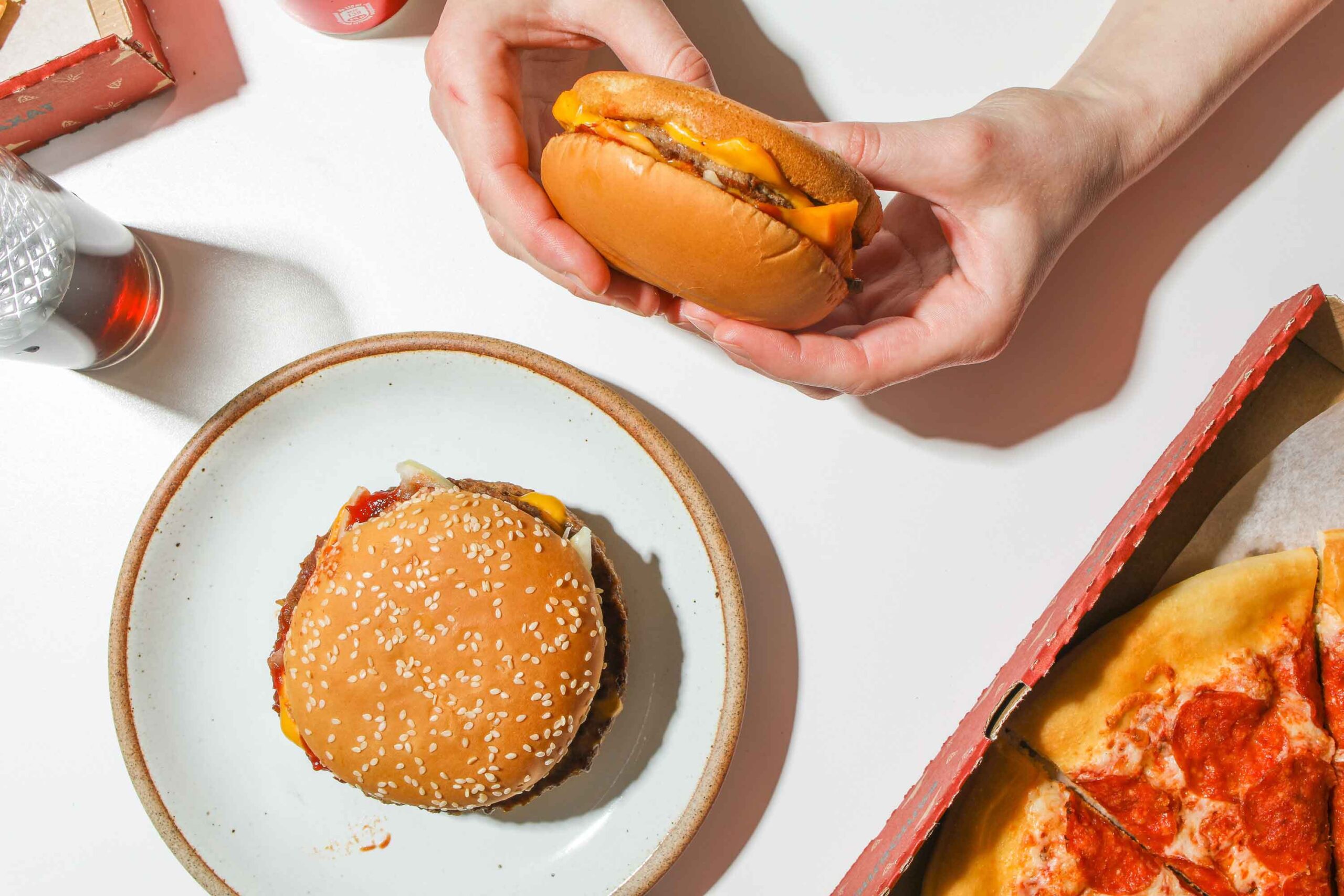 How can I tell if my gut health is poor?
My gut health is probably weak if I experience the below symptoms:
• Stomach issues like gas, bloating, constipation, diarrhea and heartburn
• Skin irritation
• Unintentional weight changes
• Mood changes
• Allergies
Anxiety and stress affects everyone. And it is normal and natural feeling.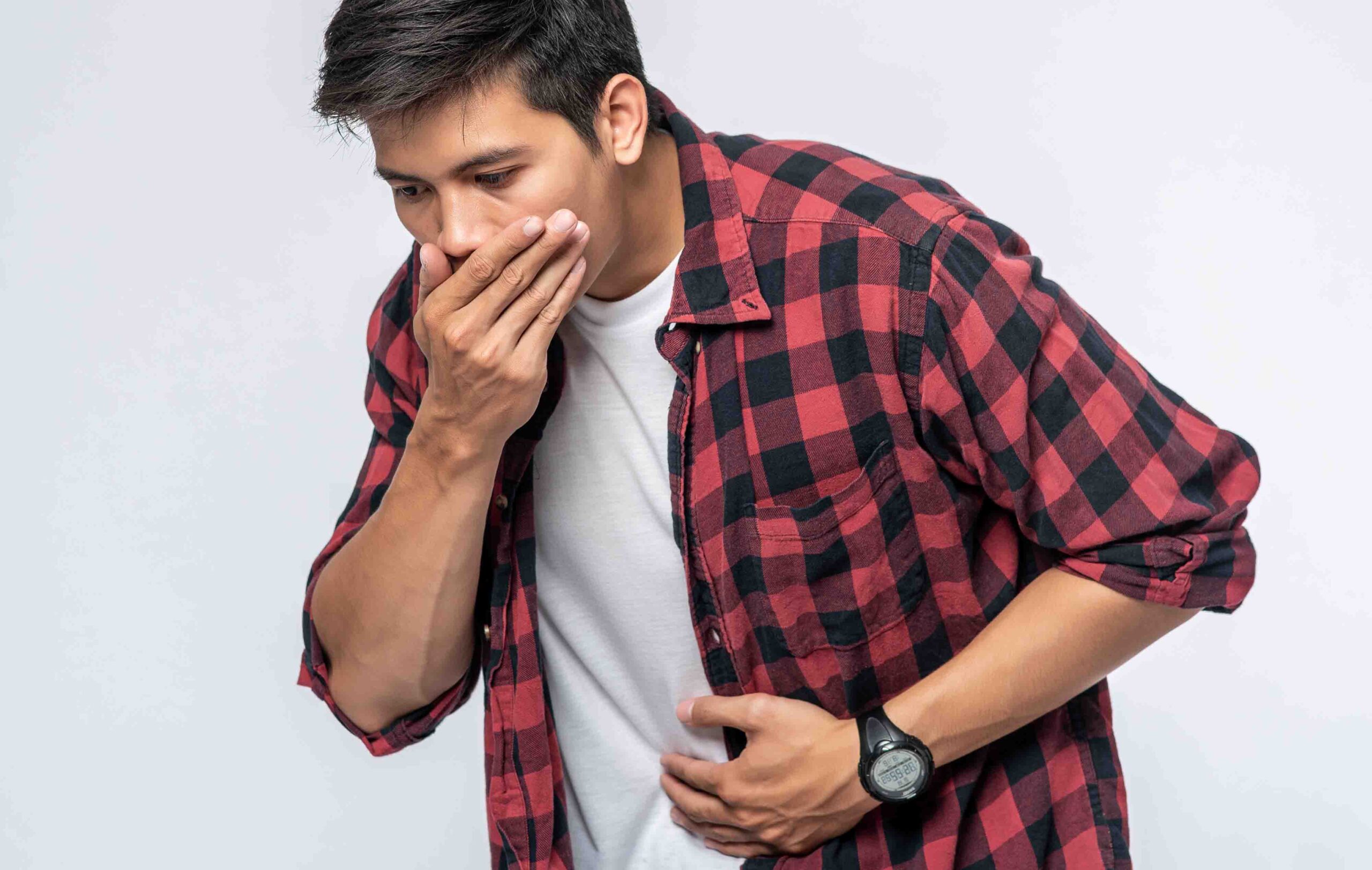 I Can't Ignore My Gut Immunity
If I want to live a healthy and happy life then I need to take charge of my gut health. With the right supplements, I can improve my body's gut microbiome.
Especially since scientists are still discovering new ways of how it affects my physical and mental health.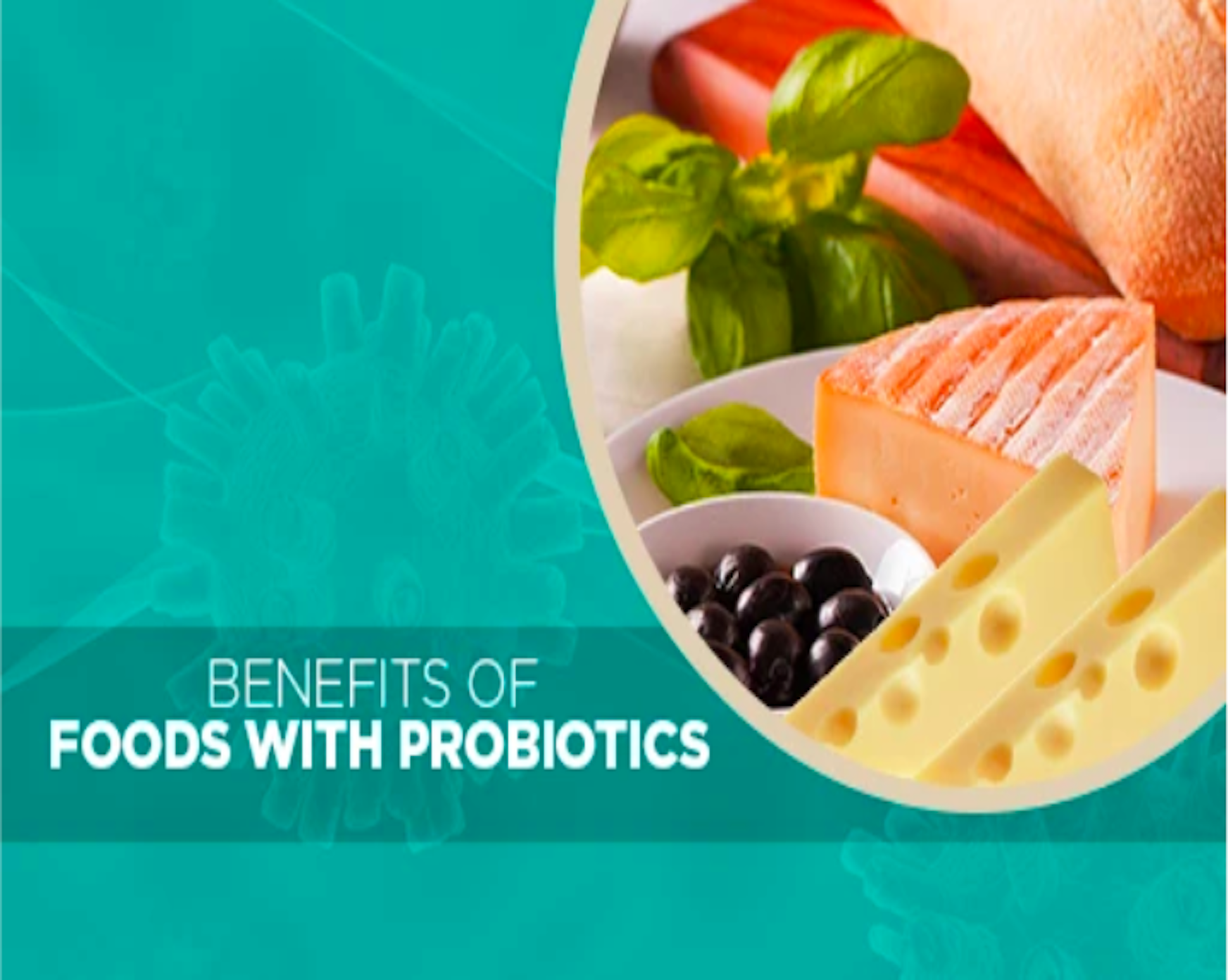 Benefits Of Foods With Probiotics
We all have heard of bacteria. We know that they are micro-organisms that grow and multiply to cause diseases. But how many of us know that just like the two sides of a coin, besides the bad bacteria, there are good bacteria as well?
READ ARTICLE
Curegarden products are recommended for people who wish to improve or maintain their health and quality of life naturally.
No, Curegarden products don't typically cause side effects. Please consult your healthcare practitioner before taking any supplement; especially if pregnant, taking any medications or facing any health conditions.
Curegarden products undergo multiple rounds of testing at various stages to ensure their safety. • The ingredients used are chosen carefully based on their proven effectiveness in scientifically conducted clinical studies. • They are tested to ensure they are safe from harmful products like pesticide residue, heavy metal inclusions, etc. • Furthermore, the products themselves are tested after manufacturing to ensure their dosage and integrity.
Every individual is different so the speed of results may vary. But I should see results after 3-6 weeks if I take the recommended dose regularly as advised.
I shouldn't worry and just take the dose as advised when I realise I've missed it! However, if the time is close to my next dose, then I should continue with my usual regimen.
Yes. All I have to do is subscribe and we'll ship you a bottle every month at a 10% discount!
Yes, just select the gifting option and we'll send it to them with a special note from you!
All I have to do is sign up. What's more, I get 5,000 seeds when I join!

Get My Daily Dose Of Gut Health
Stock up on a pack of 30 or 60 capsules to get my digestive essentials at the best value!
SUBSCRIBE