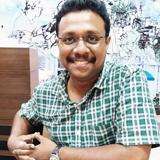 I was facing regular back aches due to riding bike every day. I could feel inflammation over the shoulders and even at my lower back making my joints stiff and painful. While I know taking pain killers can lead to side effects, I chose to look out for a safer and natural alternative. Curegarden's Natural Joint Rescue has not just helped me get rid of prolonged my back pain but also has given me an assurance of zero side effects and 100% peace of mind.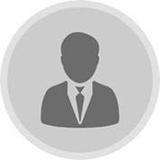 A paragraph ofI am a housewife aged 55 years and was suffering from frequent abdominal bloating and related disorders since many years in spite of frequent medication. It was only in 2016 that tests could determine that this was caused by Gluten allergy. Though I discontinued "gluten foods" from end of 2016, my bloating problems did not stop entirely. Then in February 2018, a neighbour suggested that I try out HERBAGUT. After 2 months of HERBAGUT.....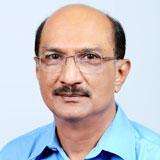 A paragraph am a cardiac patient aged 62 years and try to avoid allopathic medicines wherever I can. In November 2017, when my Triglyceride levels started shooting up, a friend told me about TRILOW. Being unwilling to consume further chemical tablets in addition to my normal cardiac medicines, I decided to try out TRILOW. After three months of use, tests showed very much improved Triglyceride level.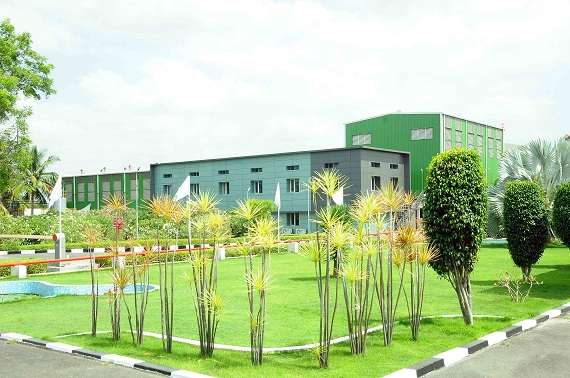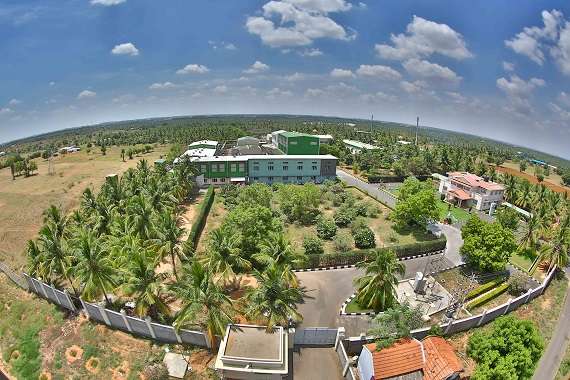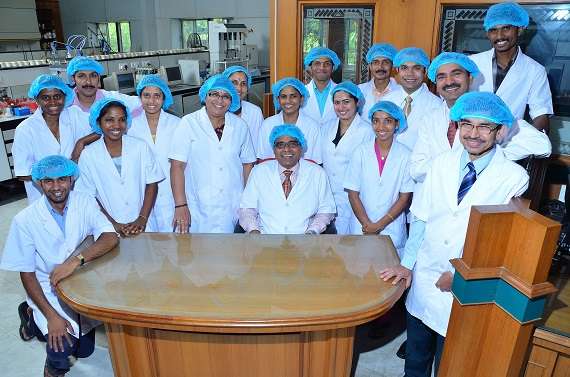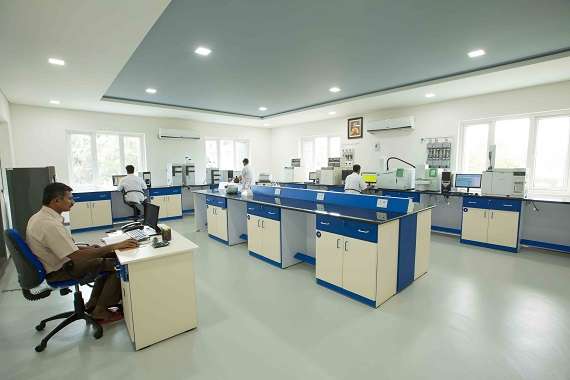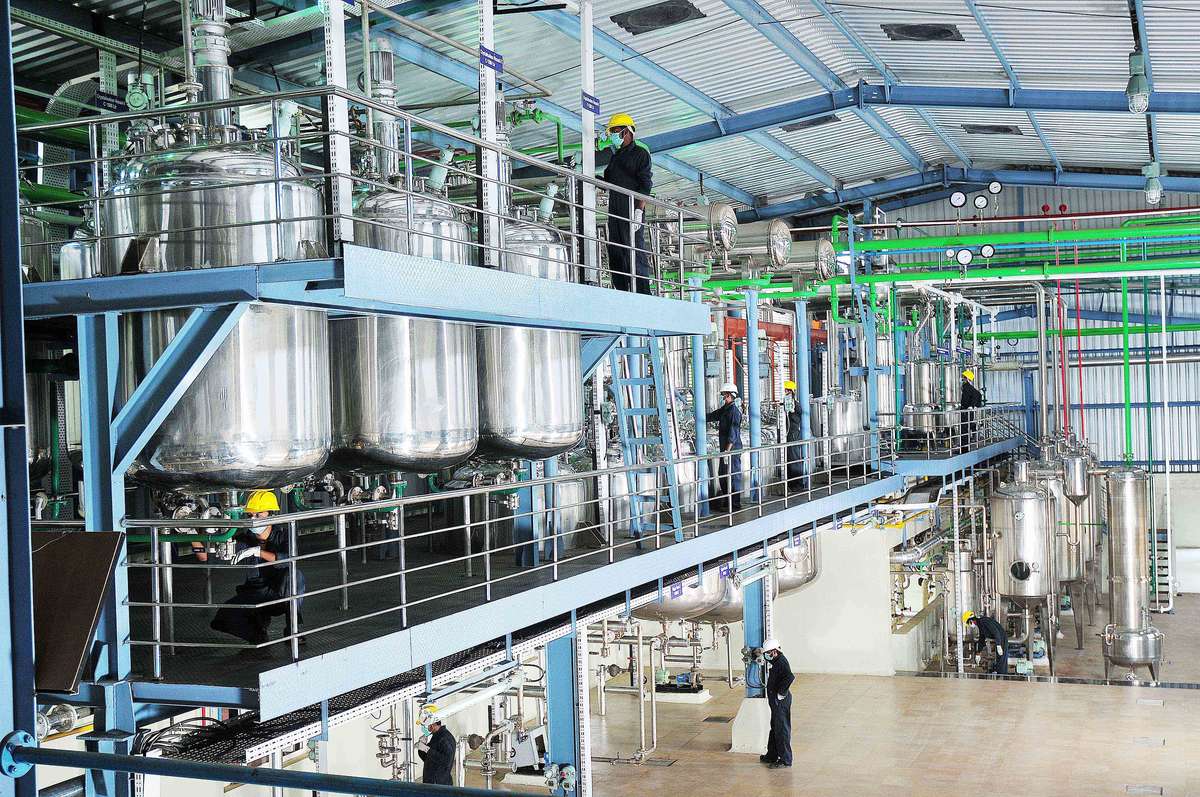 The Arjuna Natural Legacy
About Curegarden
Curegarden represents a dream. A dream of sharing a happier, healthier body and quality of life with the use of nature's best ingredients. Botanics, when extracted for their bioactive compounds, offer a most effective approach to improving well-being and quality of life. It is based on the belief that botanicals of the highest quality would have a positive effect — without any negative side effects — on people's health. Over the years,we have seen and experienced personally the wonderful benefits of these high quality botanical products and are delighted to share them with others.
About Arjuna Natural
Arjuna Natural Ltd is India's leading manufacturer and exporter of standardized botanical extracts for pharmaceutical and nutraceutical industries for over two decades. With customers in around 40 countries, the company has close to 50 patents to its credit of which majority are commercialized globally. The company has R&D tie ups with international universities from Australia, US and Japan. The highly advanced R&D unit at Arjuna is a complete research facility for phytochemistry, pharmacokinetics, formulation and development, pre-clinical and clinical studies.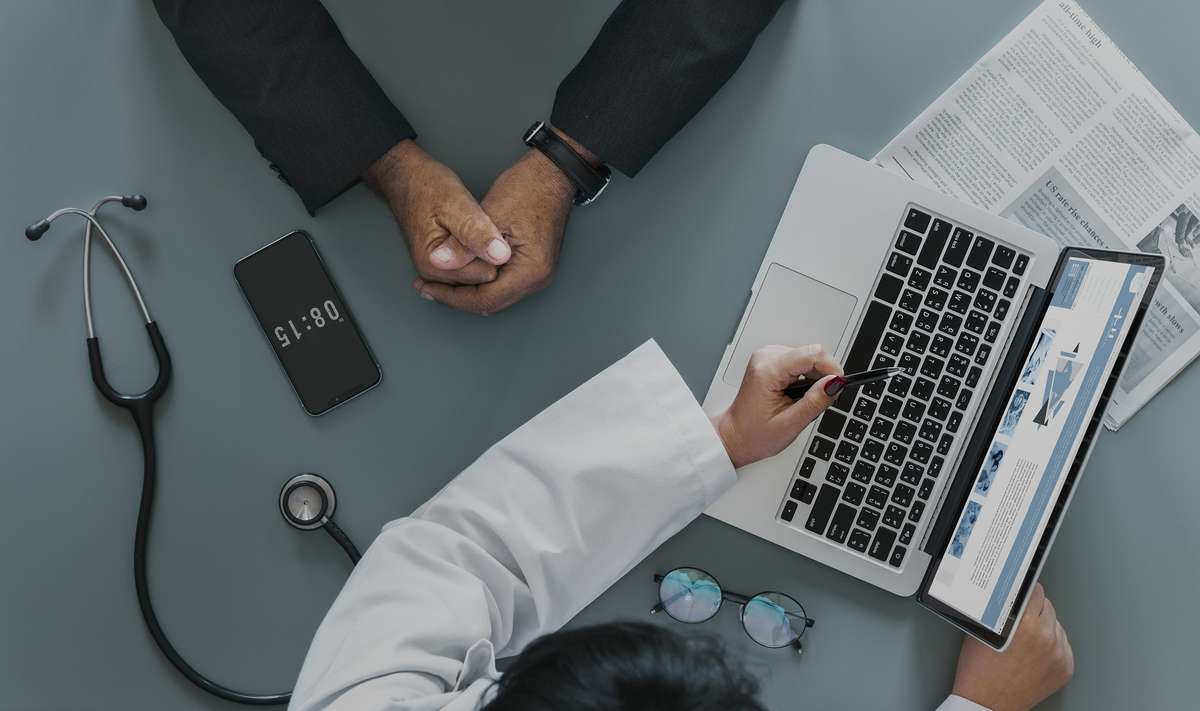 Talk to Our Experts
Please ask your questions about how, when and why to use our products and its benefits. Just leave a message and we will get in touch with you at the earliest.