Essential Takeaways
Nothing helps beat stress and anxiety like meditation. If there is one skill you should really pick up during this lockdown it is meditation.
Know about five best apps that can help you with your practice
The current global climate along with the lockdown has gotten all of us feeling a little down in the dumps, to say the least. Nothing helps beat stress and anxiety like meditation. If there is one skill you should really pick up during this lockdown it is meditation. However, it is easier said than done. Are you one of those who easily loses focus or just plain overwhelmed as where to start with your practice? Don't fret. Below are five meditation apps that you can check out to help you kickstart meditation and keep calm.
Calm- Meditation And Sleep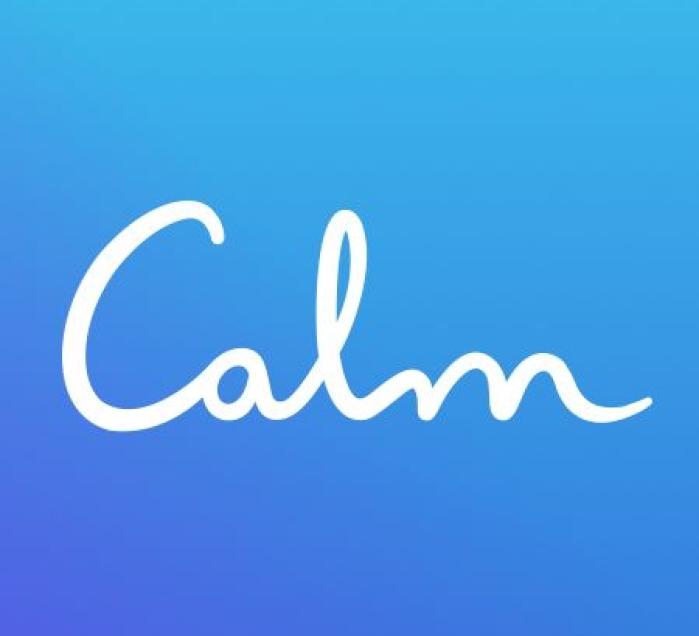 Calm is the perfect app if you're a beginner. The app has guided meditations in various durations suited to your needs. As a beginner, you can pick and choose and not feel overwhelmed or completely out of your depth. Finding trouble falling asleep? This phenomenon is extremely common during the lockdown period. Calm features 30+ soothing nature and ambient sounds that can help you fall asleep. There are also multiple children's bedtime stories read out by famous personalities like Stepen Fry, Mathew McConaughay, Jerome Flynn etc.
Cost: Free with optional in-app purchases
Where To Find: Apple Store and Google Play
Headspace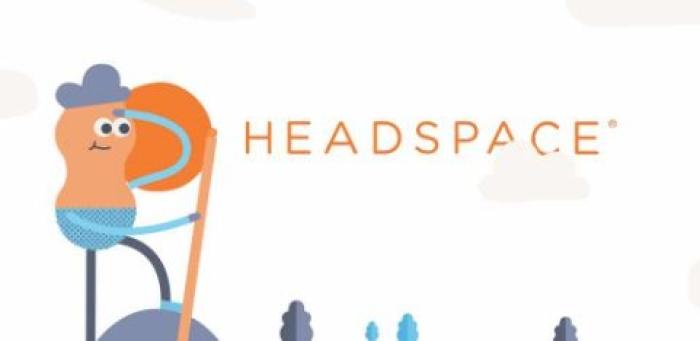 With a large number of mental health related feature sets, Headspace is a crowd favourite. In this app you can find over 100 guided meditations, ambient nature sounds to help you fall asleep. The app has programs to help you with your workout routine, stay motivated, manage your sleep cycle and even manage pain. Find yourself lethargic and unmotivated? Headspace might be just the app for you.
Cost: $7.99 to $12.99 per month after trial
Where To Find: Apple Store and Google Play
Sadhguru - Yoga And Meditation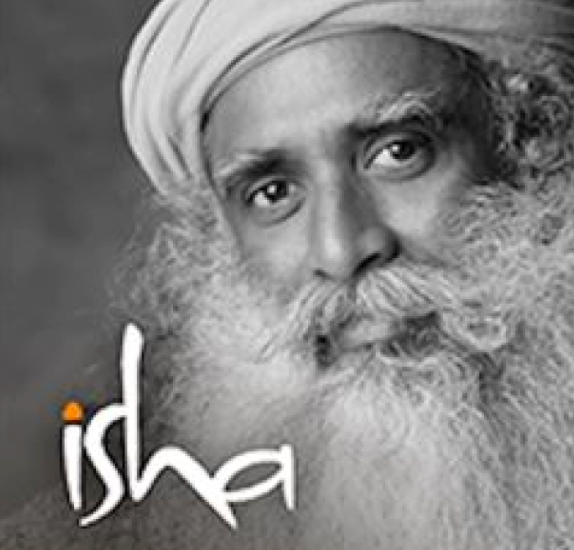 Do you find what Sadhguru has to say interesting? Then you need to download this app. With this app you get hundreds of Sadhguru's videos and podcasts for free. The app also gives you an insight into meditation practices and kriya. You can also find five minute yoga tutorials.
Cost: Free, in-app purchases
Where To Find: Apple Store and Google Play
Insight Timer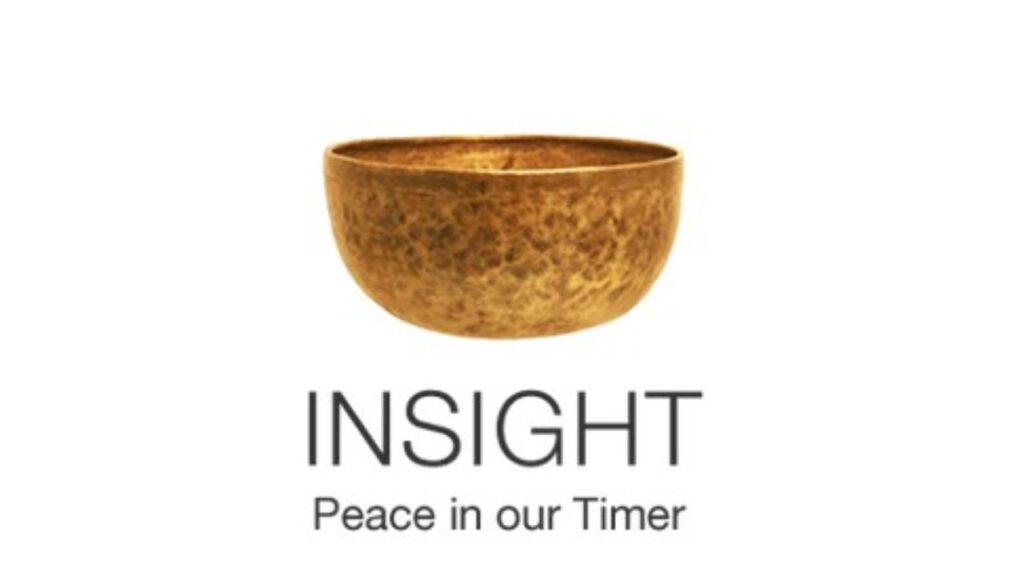 Insight Times is incredibly popular and always free. This app is a holy grail for mindfulness, with guided meditations, talks led by experts in the field of mindfulness, meditation, neuroscience , psychology etc. The vast library with over 30,000 guided meditations comes with a simple timer too.
Cost: Free, in-app purchases
Where To Find: Apple Store and Google Play
Simple Habit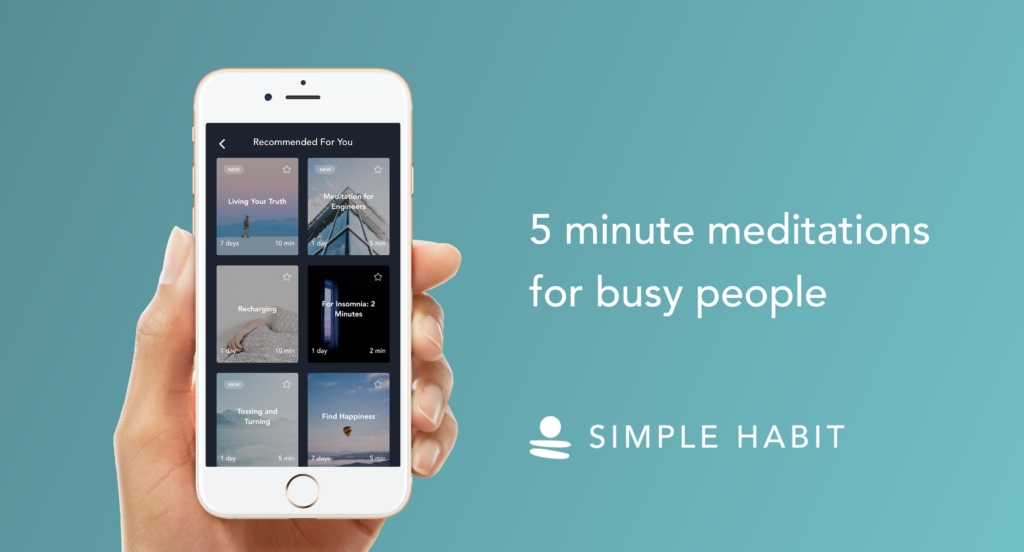 This app is perfect for someone with a jam packed schedule or is new to meditation. Simple Habit focuses on five minute meditation sessions to help people develop this practice. The app also has a dedicated page on how to combat anxiety and feelings around the pandemic.
Cost: Free with optional in-app purchases
Where To Find: Apple Store and Google Play
About the author
Essential Takeaways
Nothing helps beat stress and anxiety like meditation. If there is one skill you should really pick up during this lockdown it is meditation.
Know about five best apps that can help you with your practice